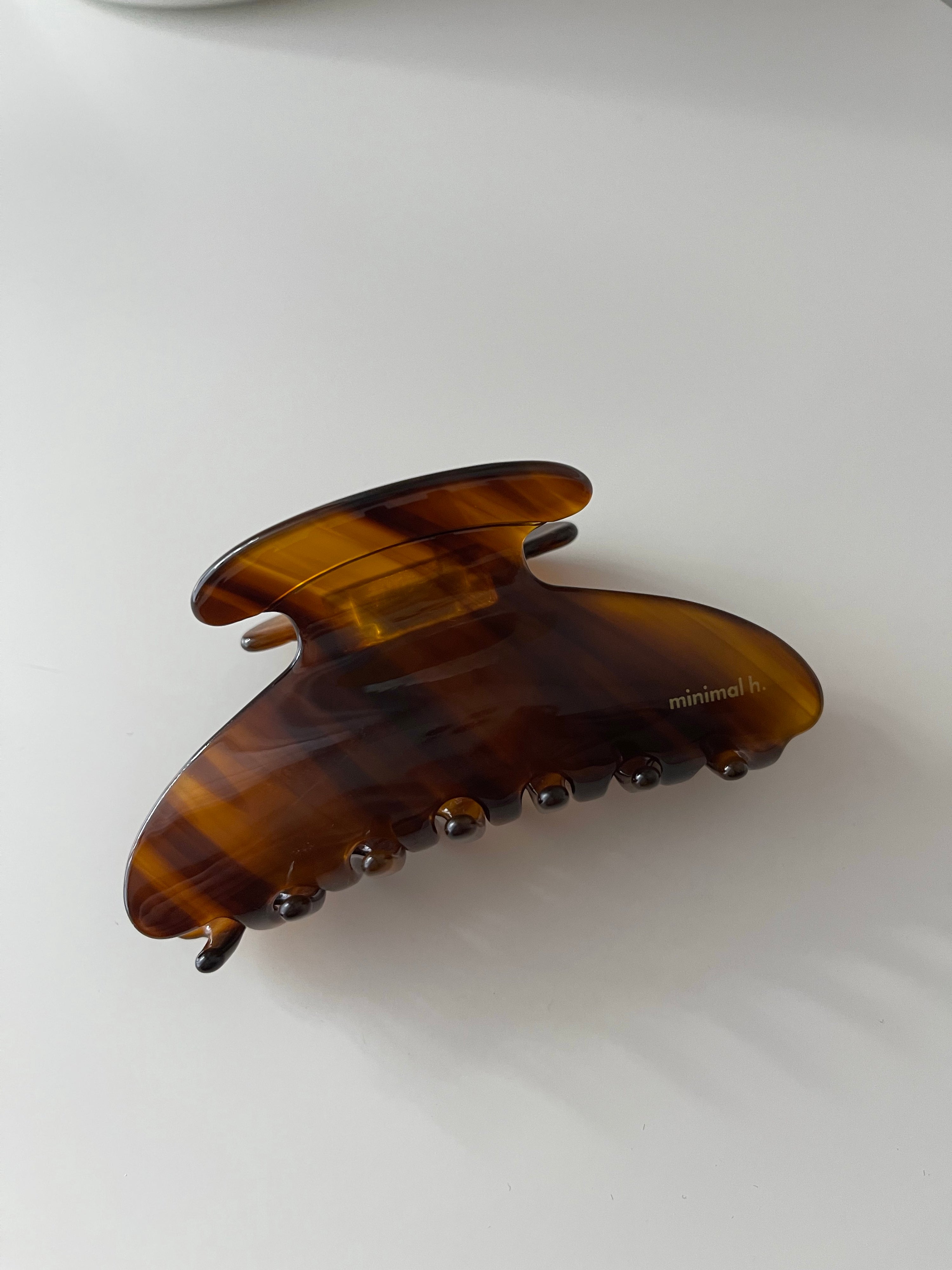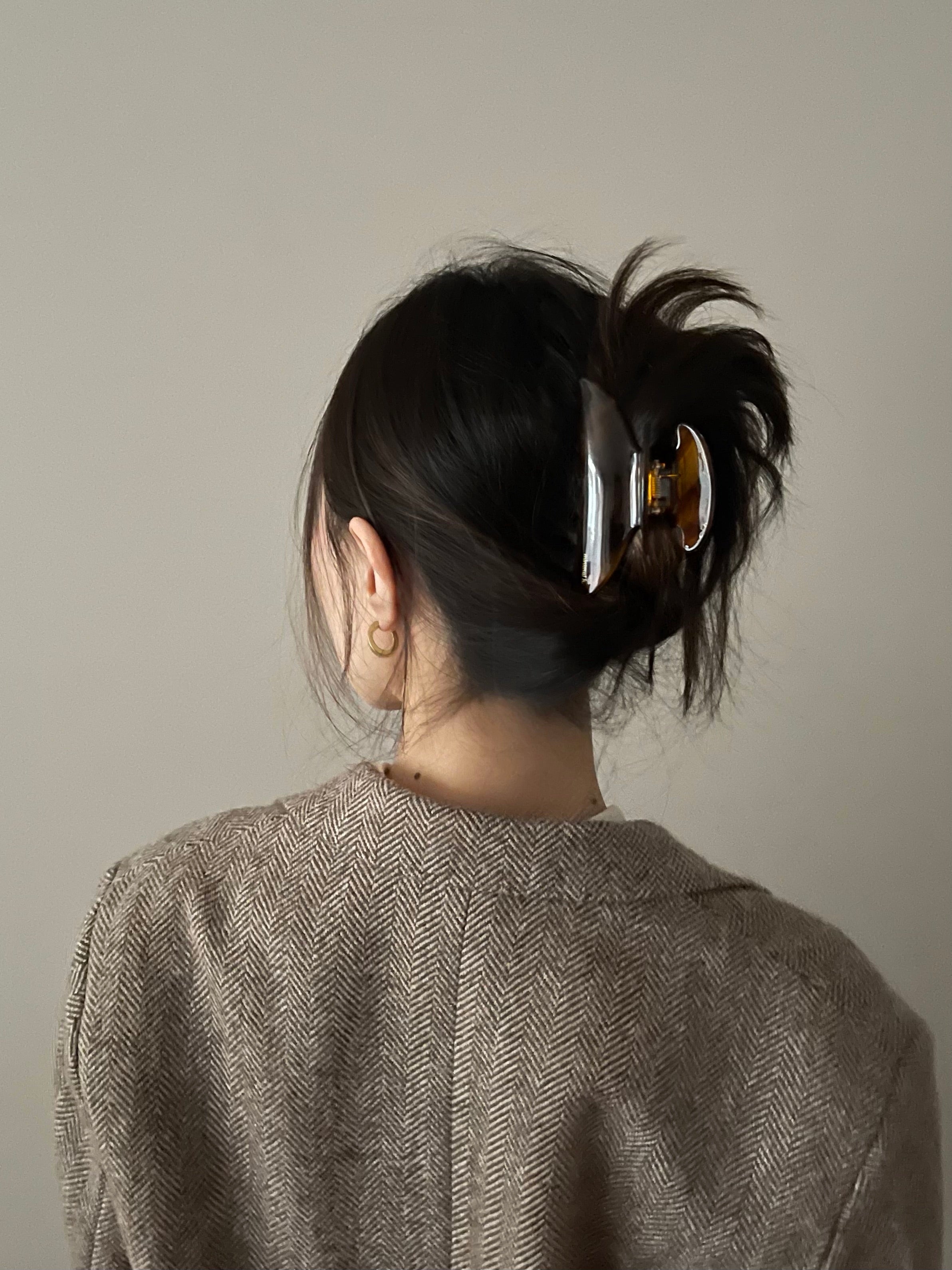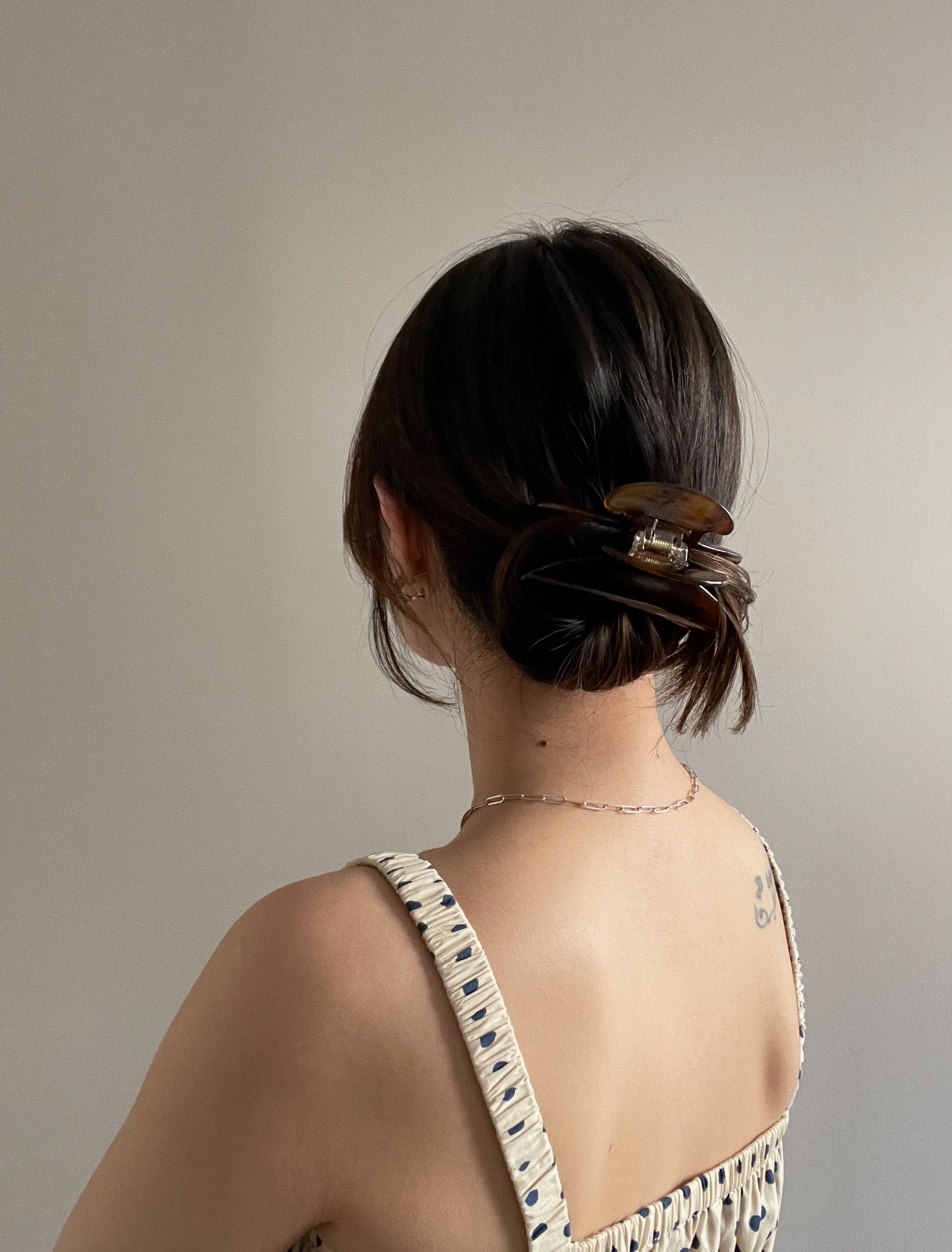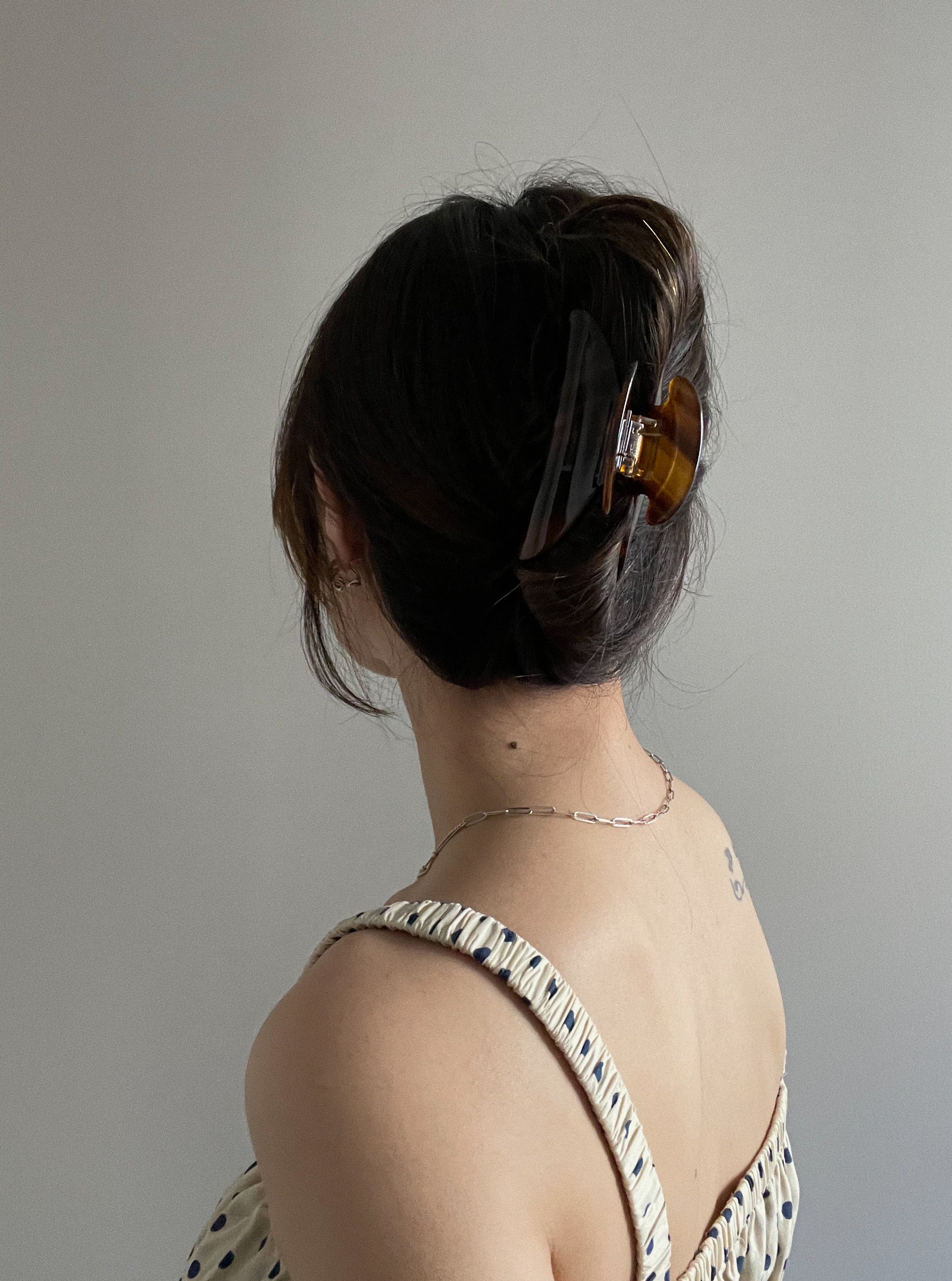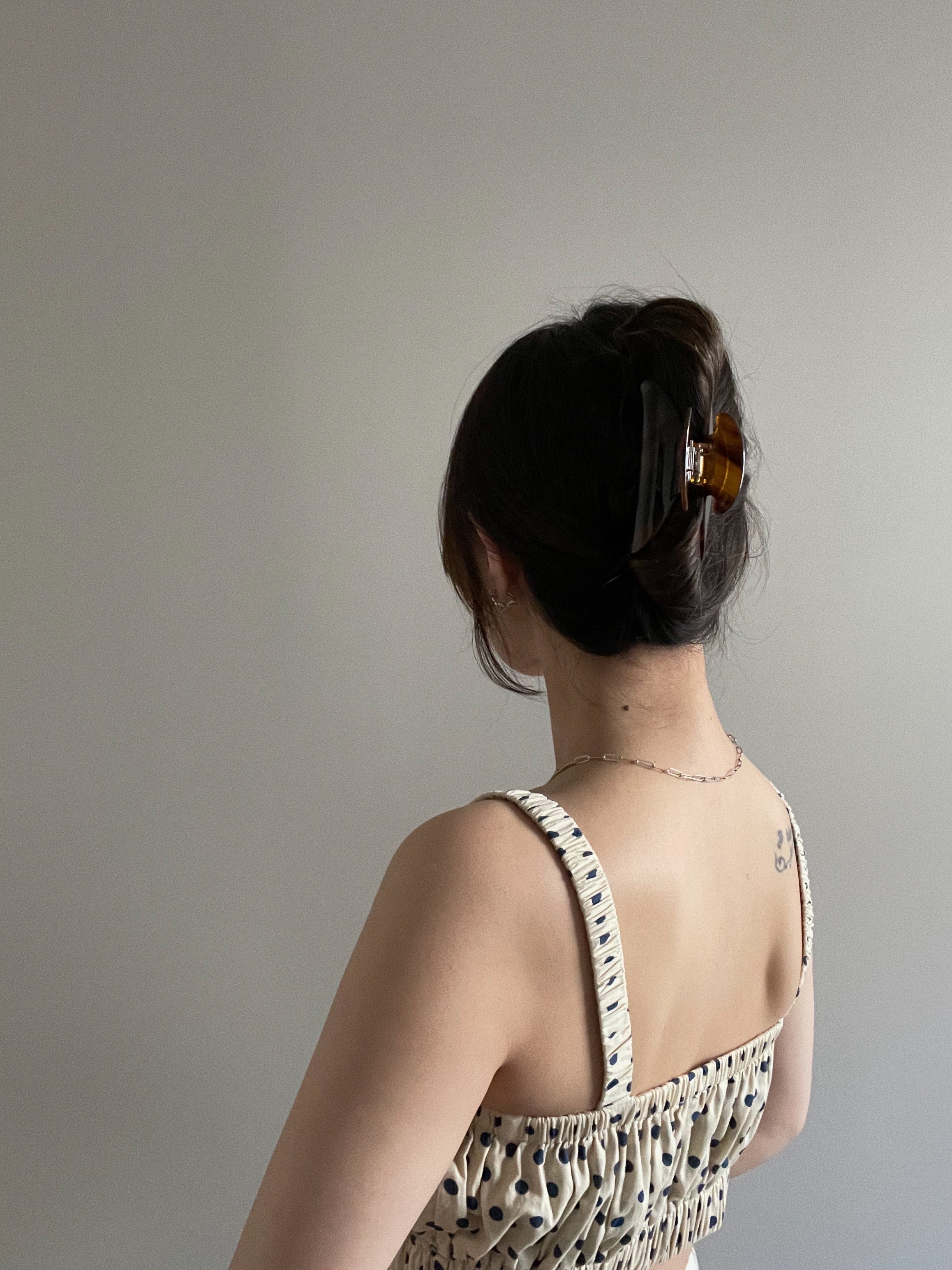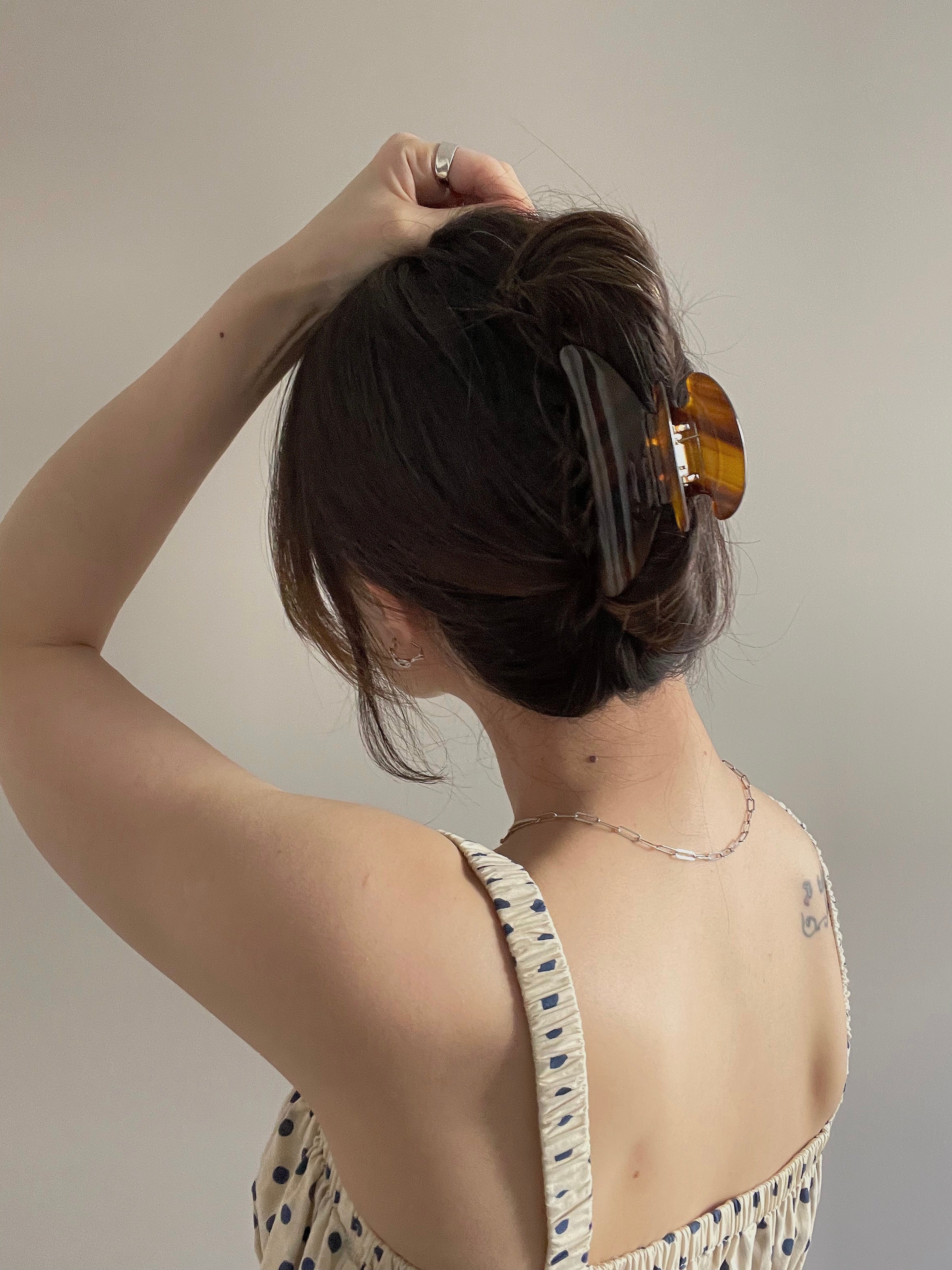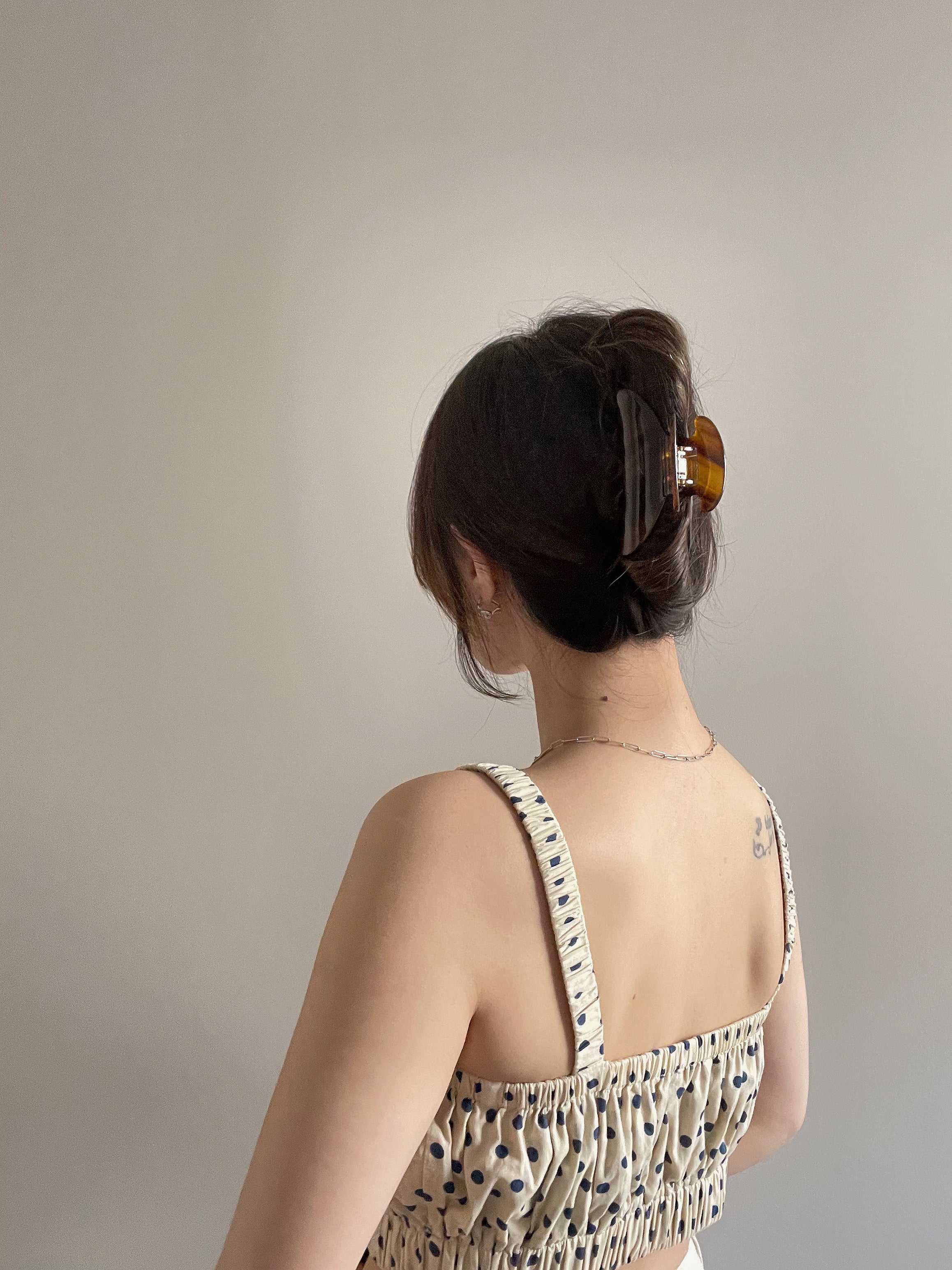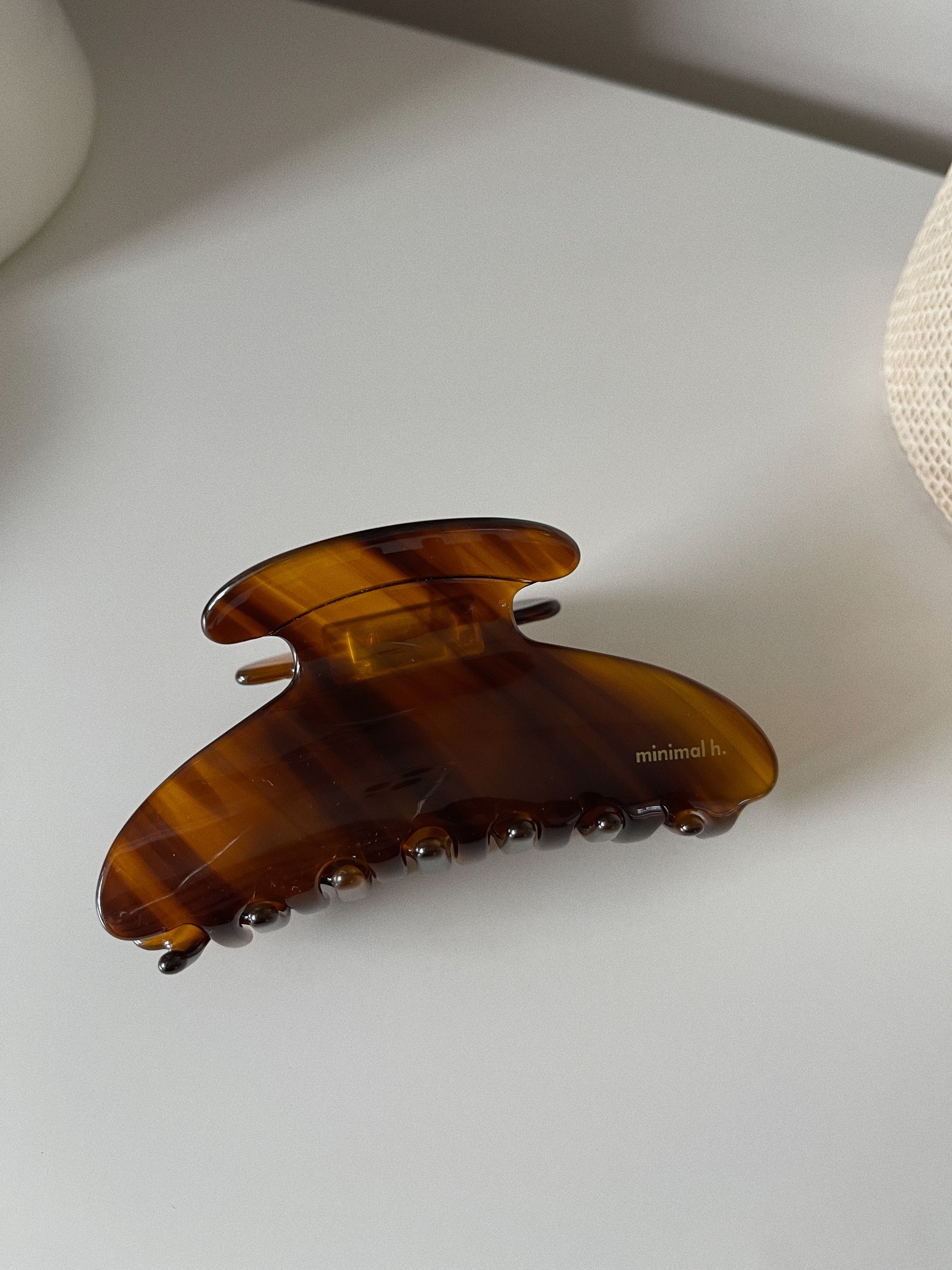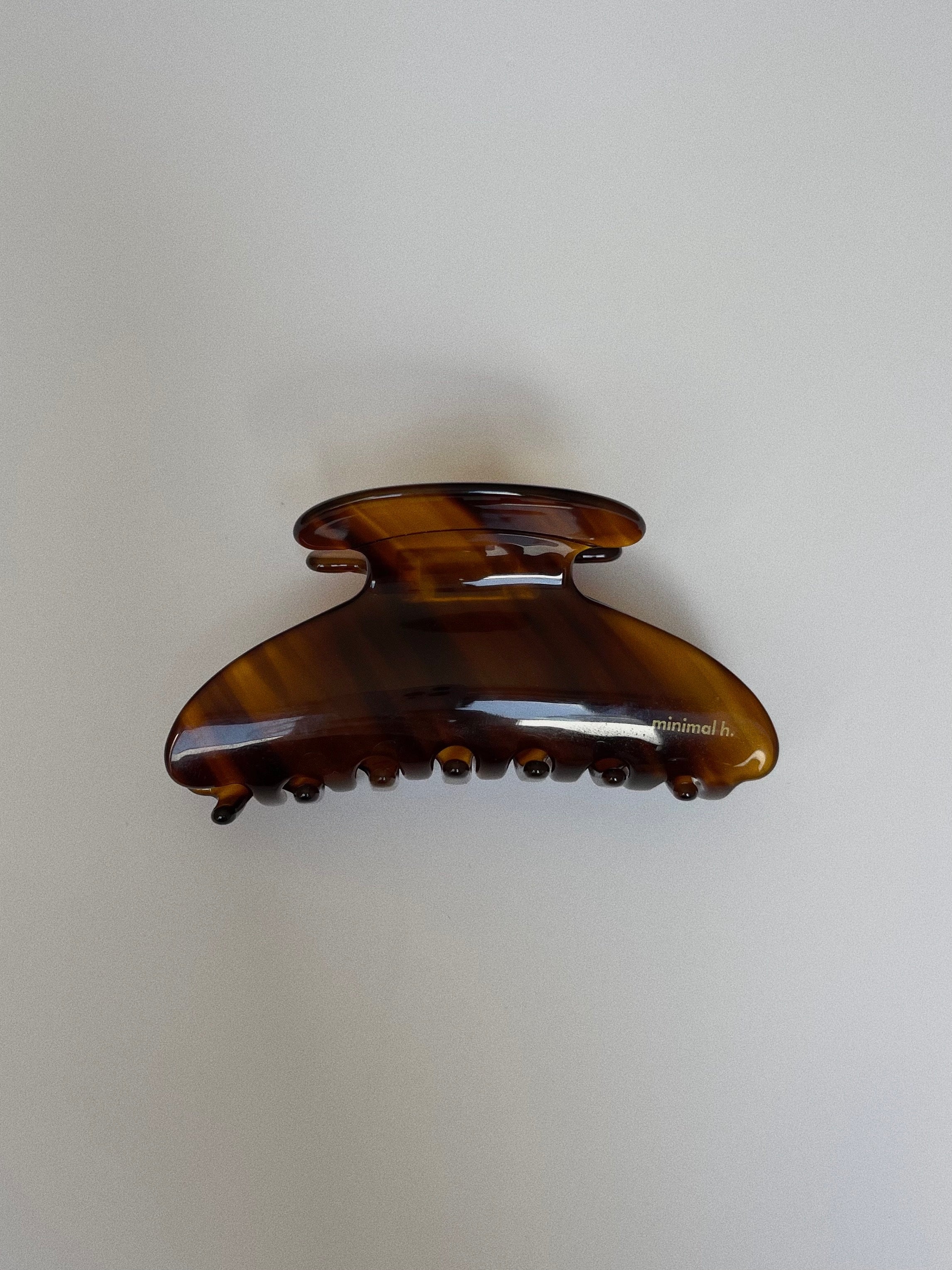 Chic minimalh espresso claw clip
beautiful wood brown colour claw clip
perfect claw clip for medium length hair and thin to normal long hair
made with eco- friendly cellulose acetate
Size: 9cm
ESPRESSO CLAWCLIP
Great product
Good quality and I like that is made of recycled material. I love the size.
i love it
it's super good quality, super pretty and great size. though, the logo is actually on the inside of the clip, not the outside as pictured
Good Hold
I am now trying the espresso clawclip and I am impressed how effortless and elegant it is. The hold is awesome, everything is in place even after 2hours.
I also like the packaging when I got my claws. The order took about 1 month to germany but I am so happy now about my purchase:)
So classic and cute
I love my espresso clawclip. It looks so lovely and I have also been so impressed with the quality. It is really solid and holds my hair well.
Perfect clip
I've been looking for a clip like this for so long! This is such good quality compared to others I've purchased and seems really sturdy. Perfect for medium-length fine hair.