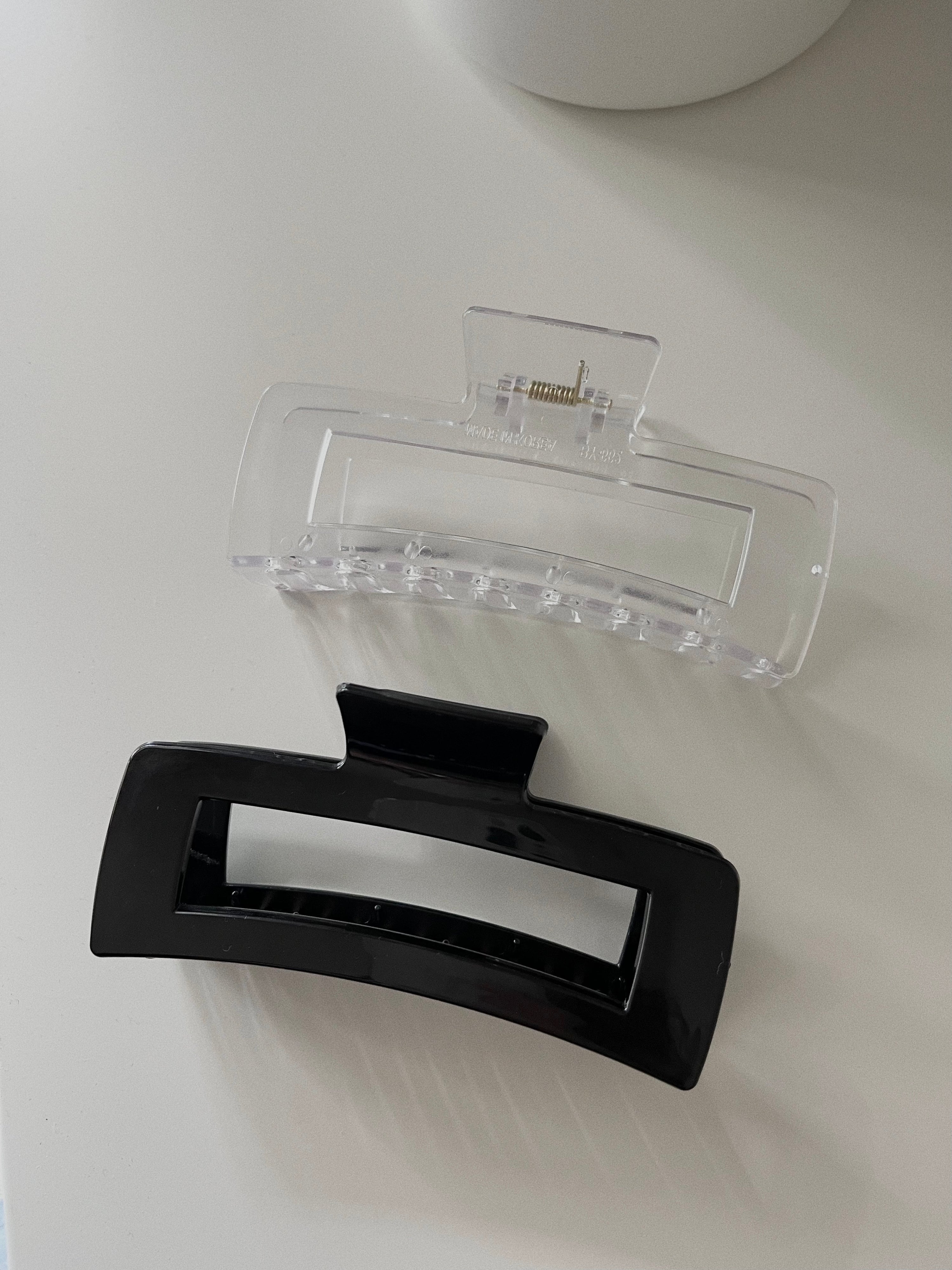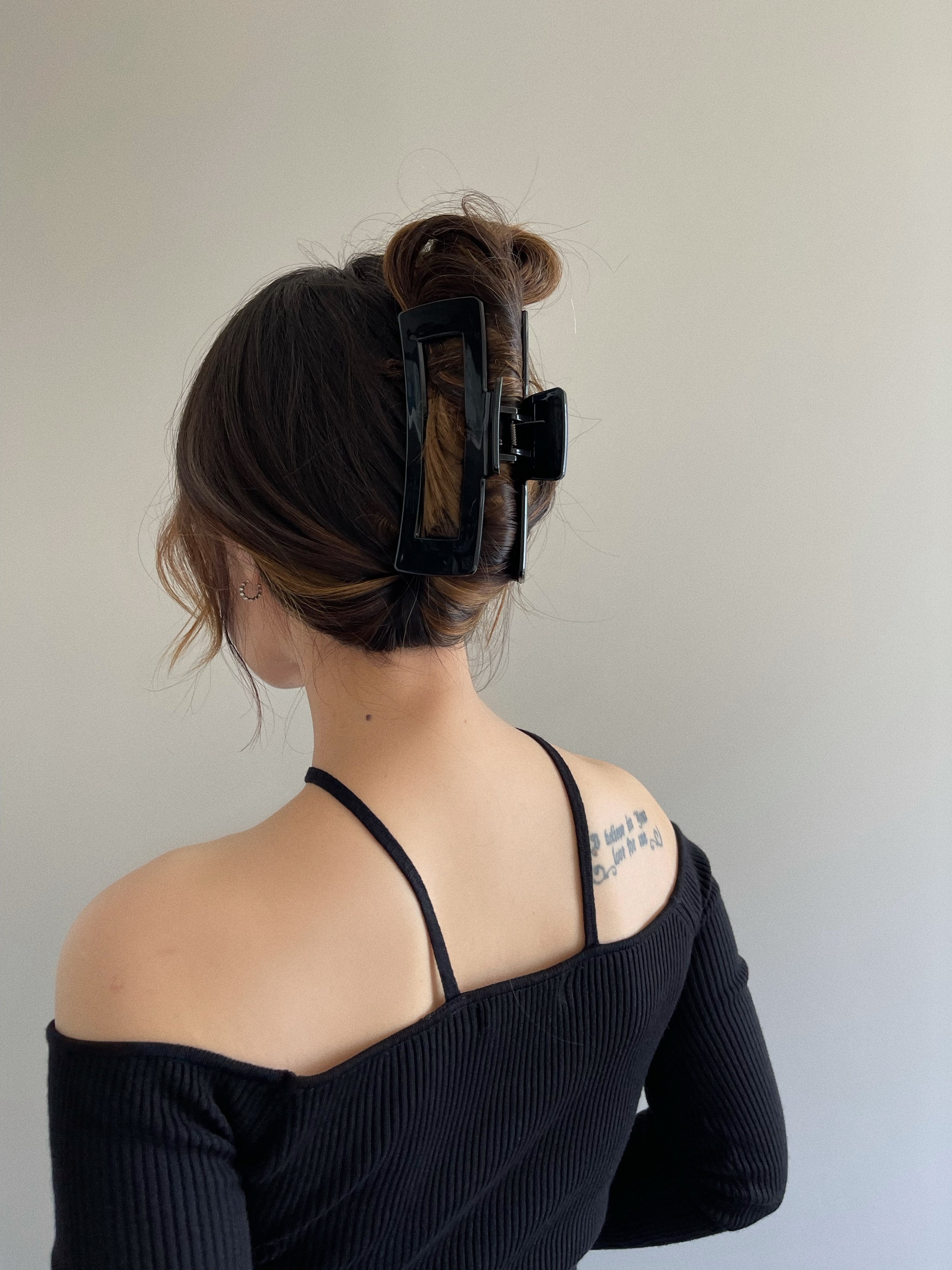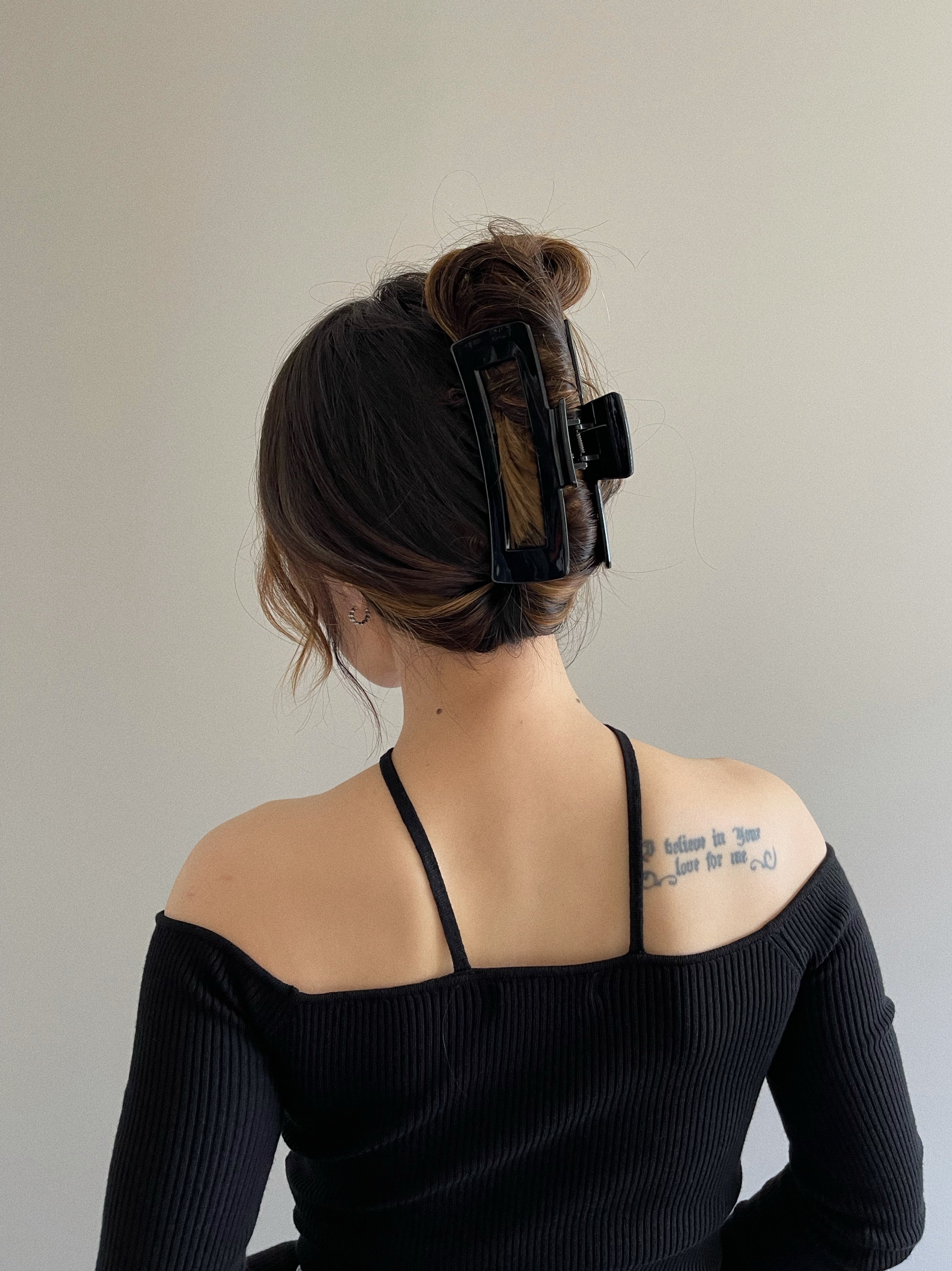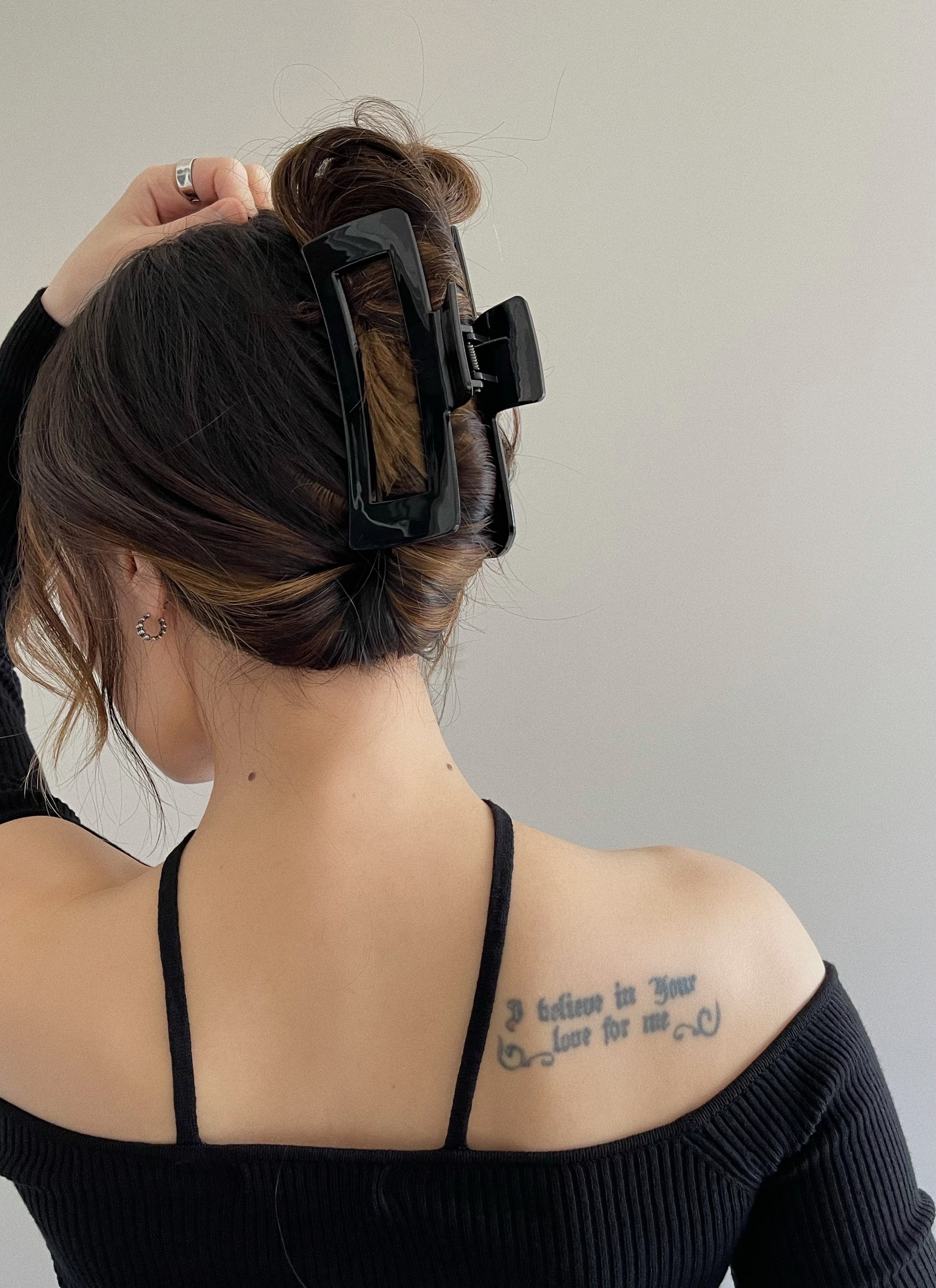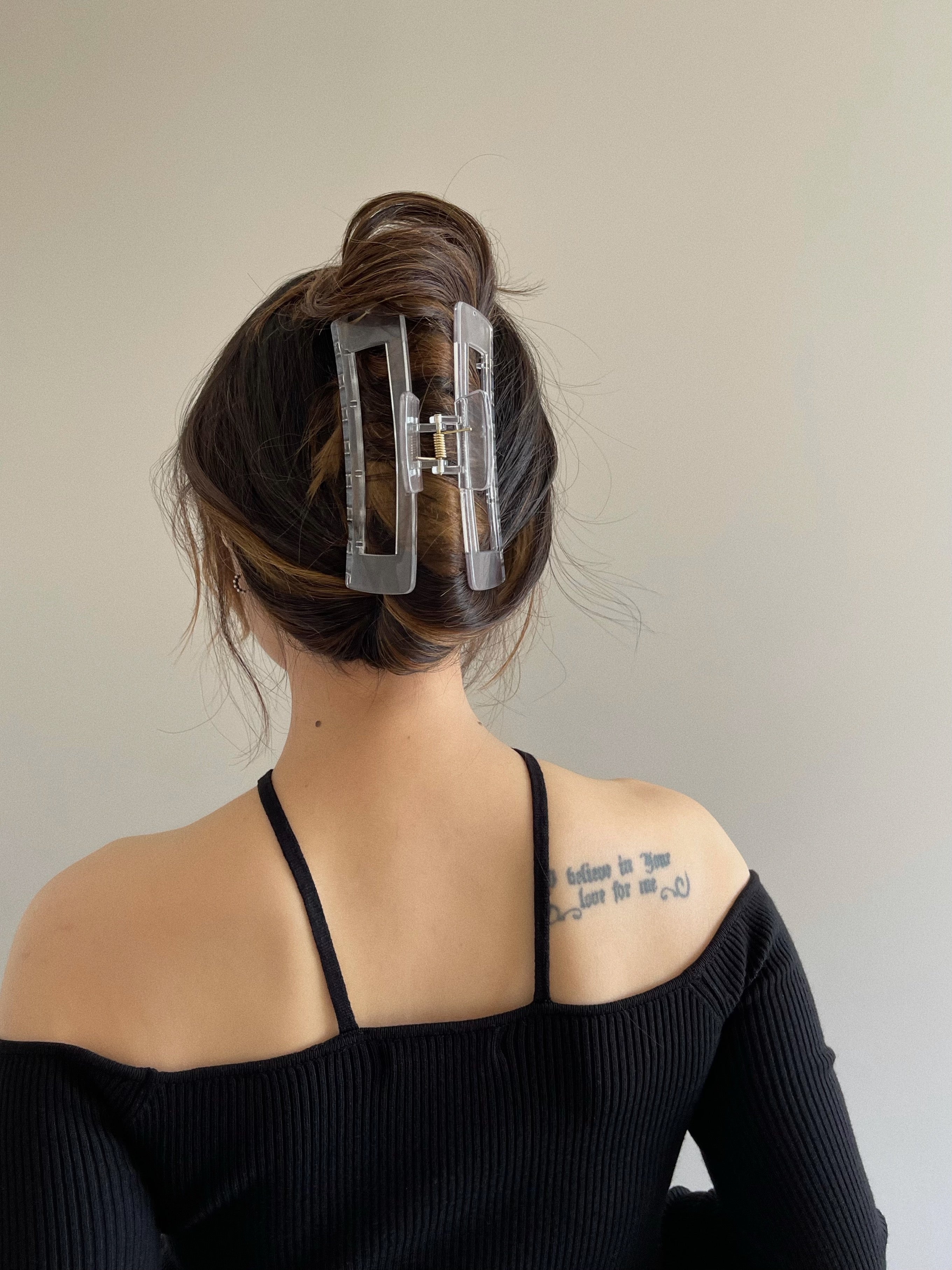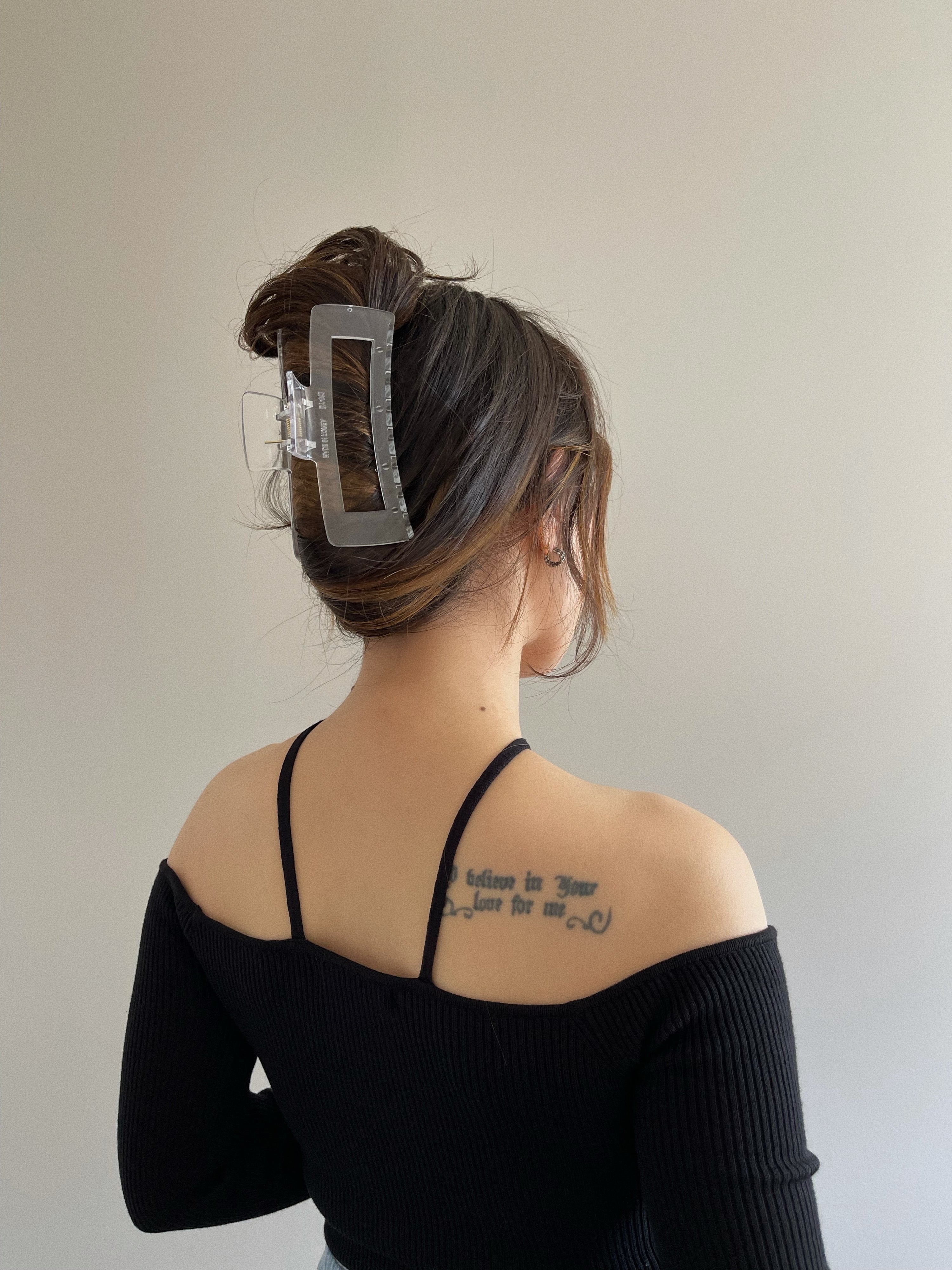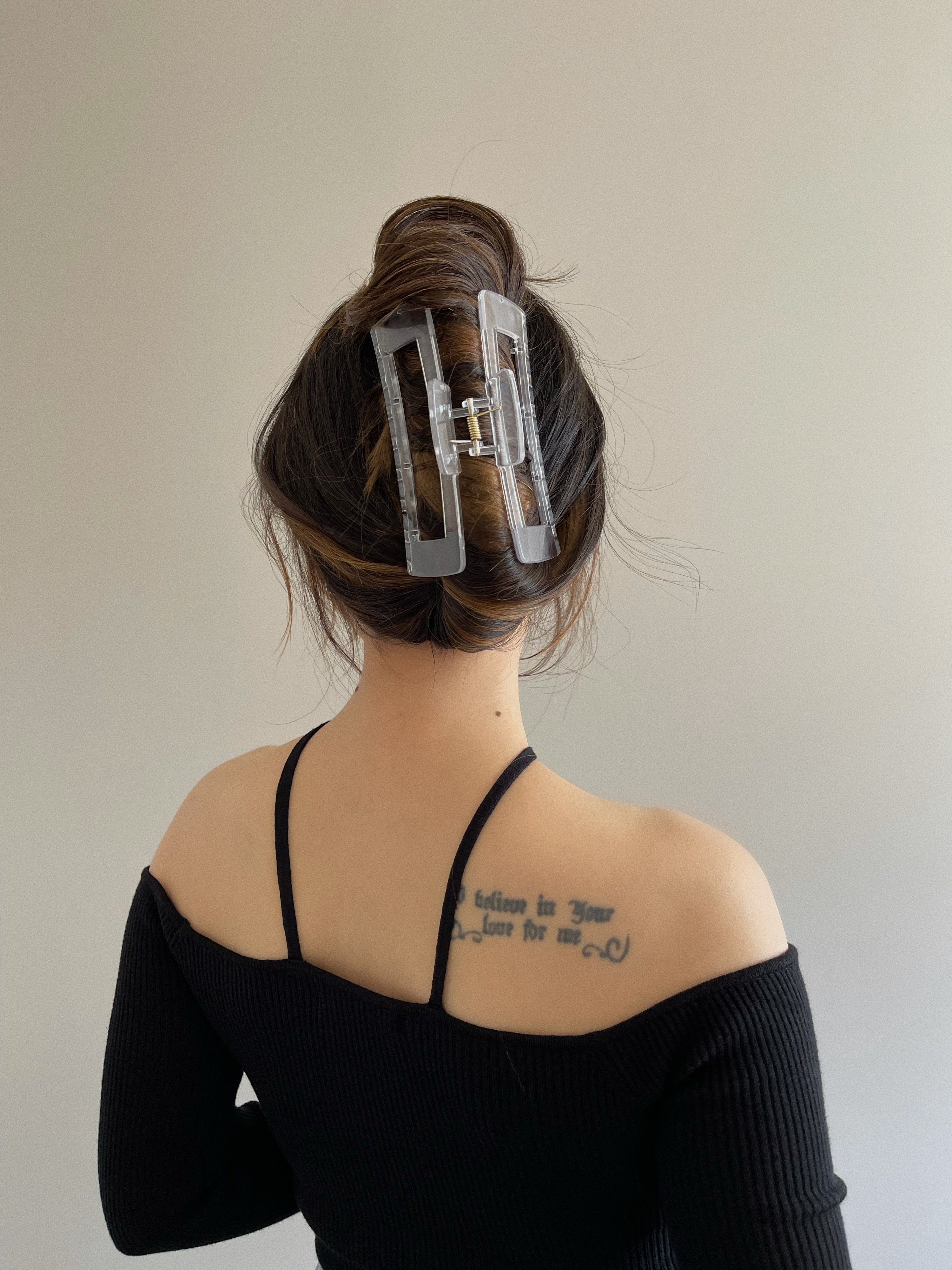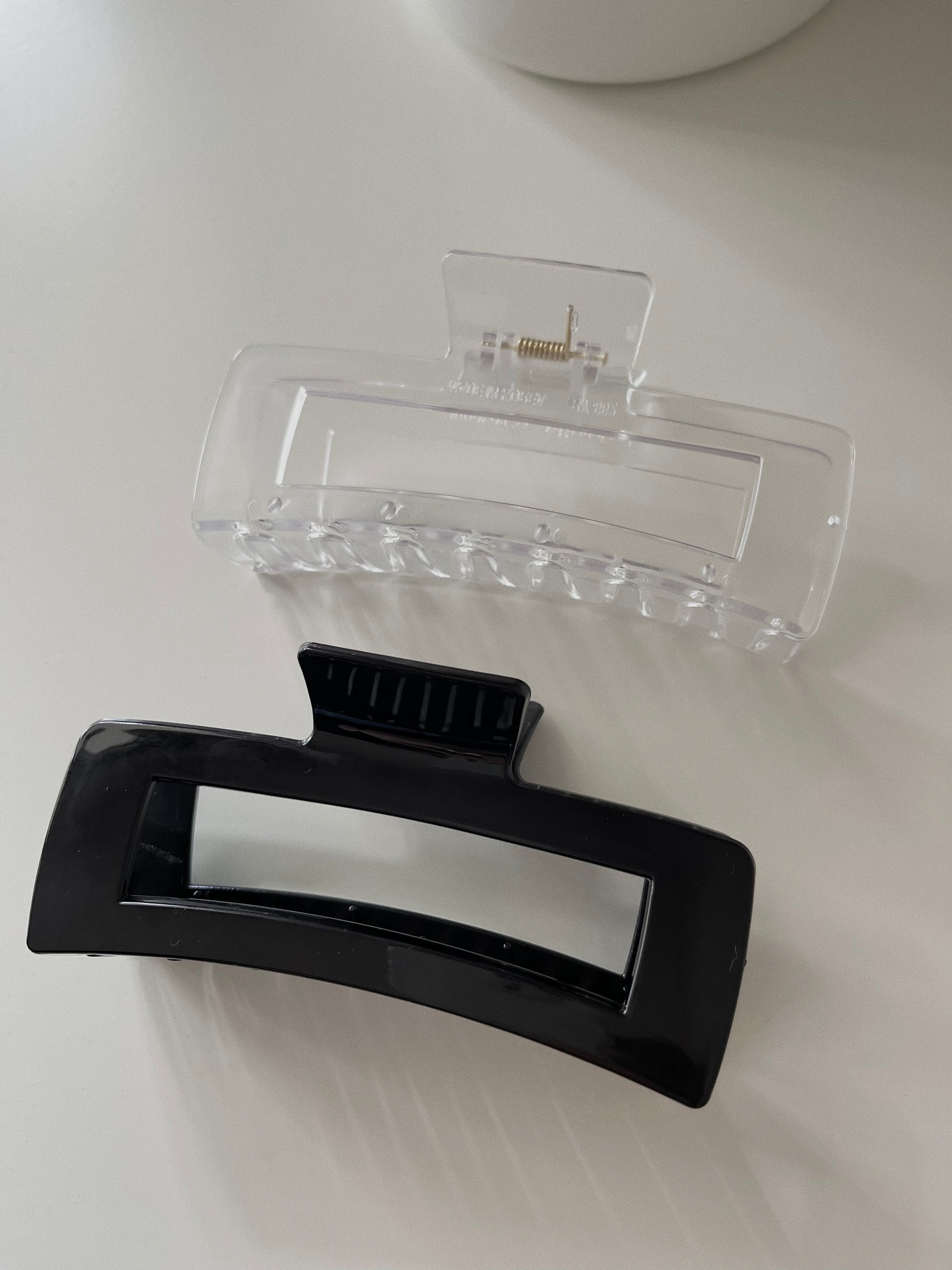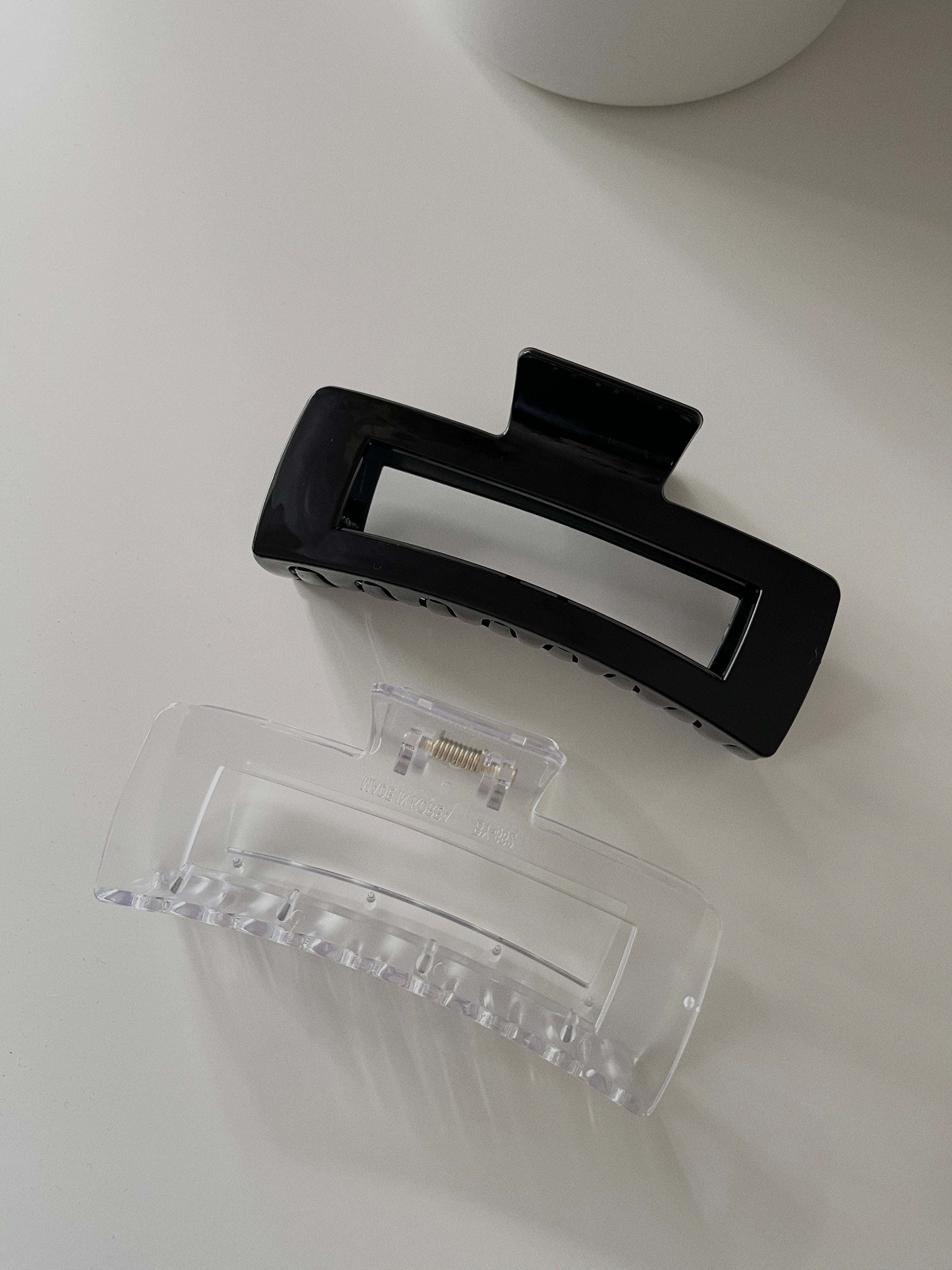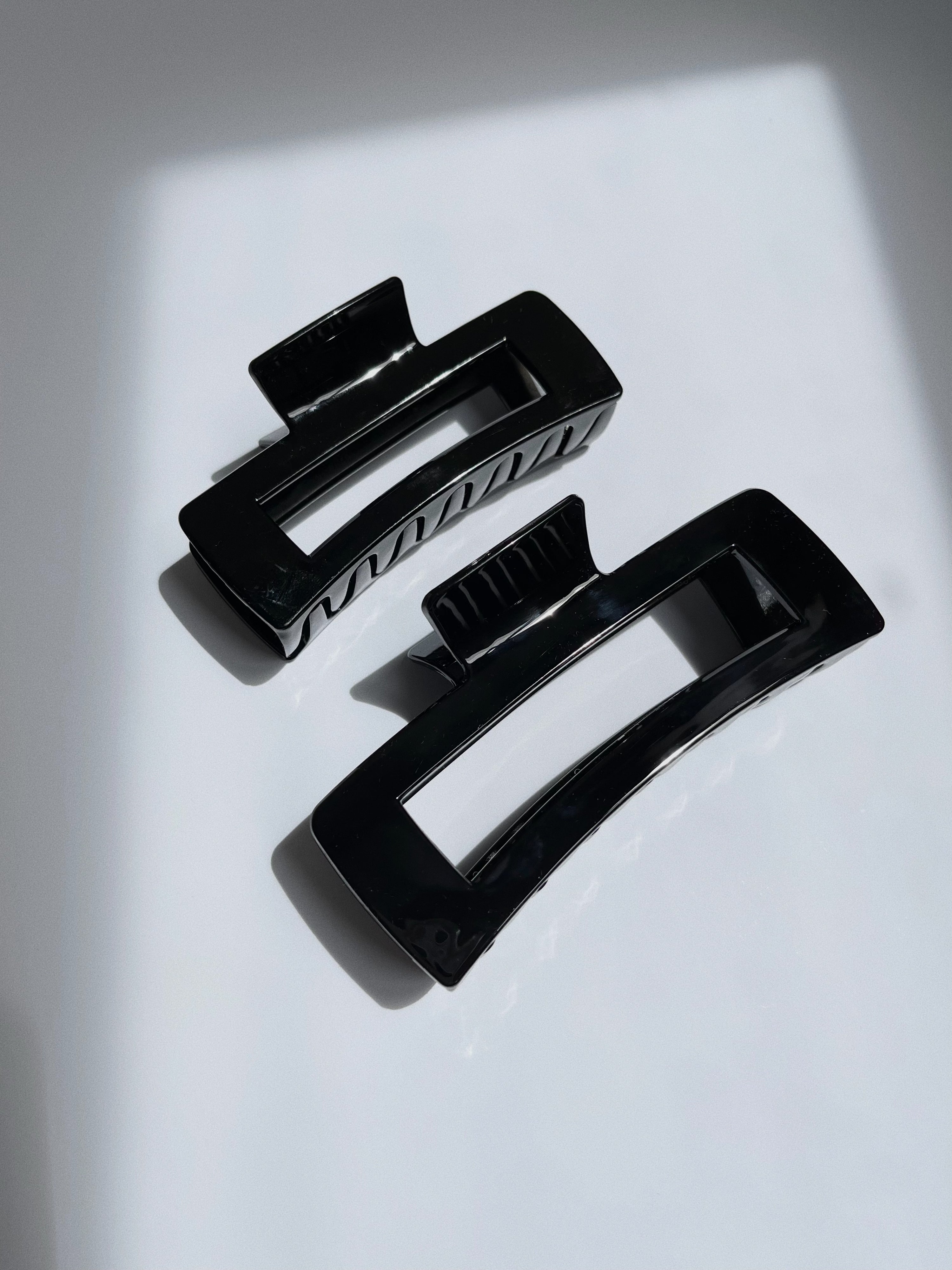 XL MINIMAL SQUARE CLAWCLIP
This is the best claw clip for long and thick hair
It's XL size strong claw clip with great grip
Available in minimal glossy black & clear
Size: 12.5cm
Made in Korea
XL MINIMAL SQUARE CLAWCLIP
Hair clips XL
Love they can catch all of my hair. Lov them
Perfect Clip
My hair is super thick and long and this is one of the only clips that works to hold up my hair. If you want a clip that can deal with really thick hair, this is the one. I cannot recommend it enough! Super happy with it
really big
it's massive and fits so much hair. so good for summer when i don't want my hair to get wet!
Amazing for thick hair!
I've tried so many claw clips in the past from Glassons and Cotton on, and none of them have been able to hold my thick hair up without me having to tie it into a pony tail before clipping. This one though holds my hair so well and securely, and I don't even need a to tie my hair beforehand! The size of the clip is longer than 'regular', store bought ones which I feel really helps to hold my hair in place for a long time without it feeling loose or worried that my hair will slowly fall out of place. If you have thick hair or just a lot of it, and haven't found the claw clip to hold it, I definitely recommend trying out this XL size because it will work.
Works wonderfully!
I've been hunting for a claw clip that will fit my thick, long and coarse Asian hair and I've finally found it! the clamp is strong and is large enough to secure my hair whilst doing every day activities. Definitely recommend for girls with thick and long hair, but if that's not you, there are definitely cheaper options on the market to take a look at.