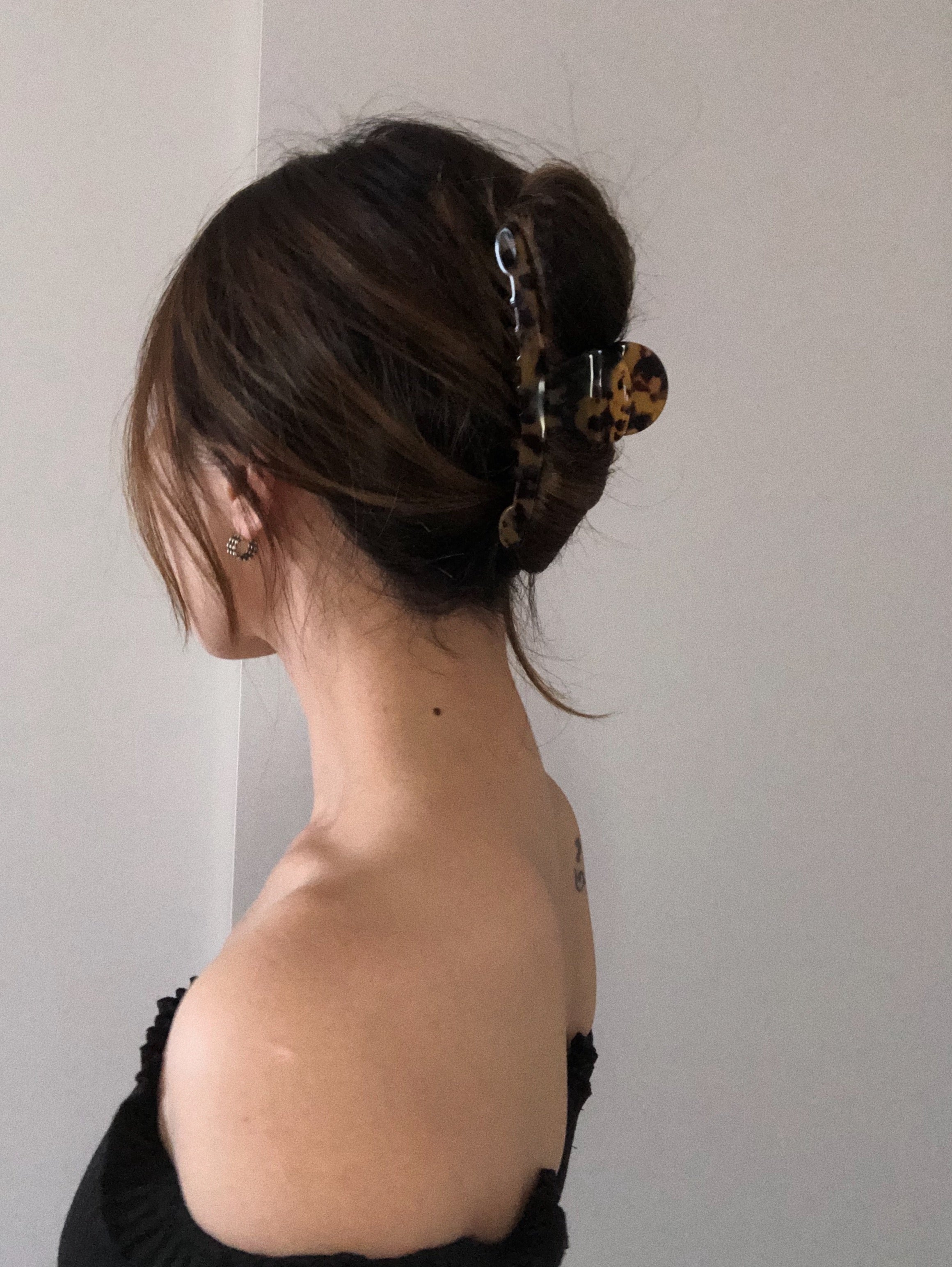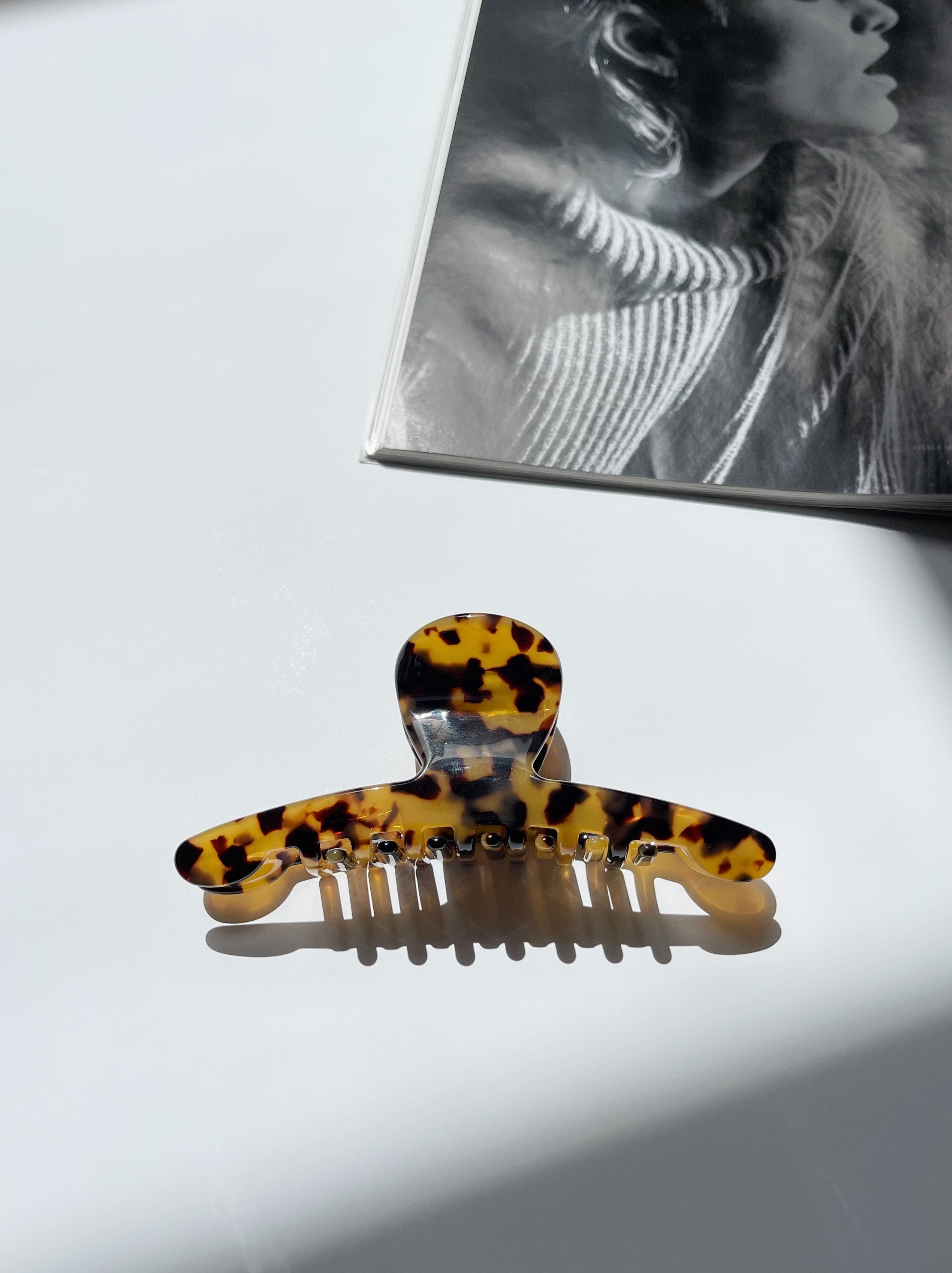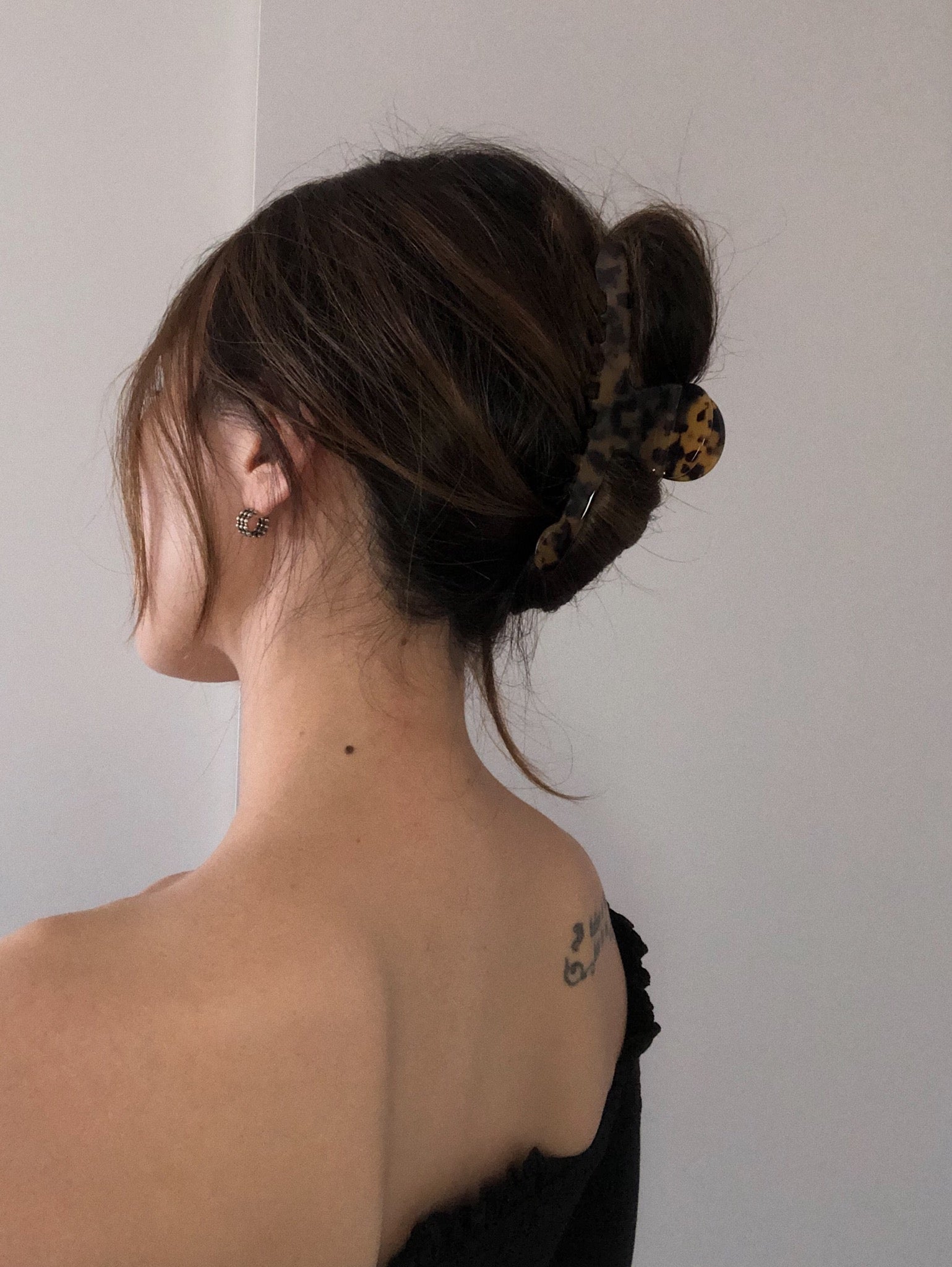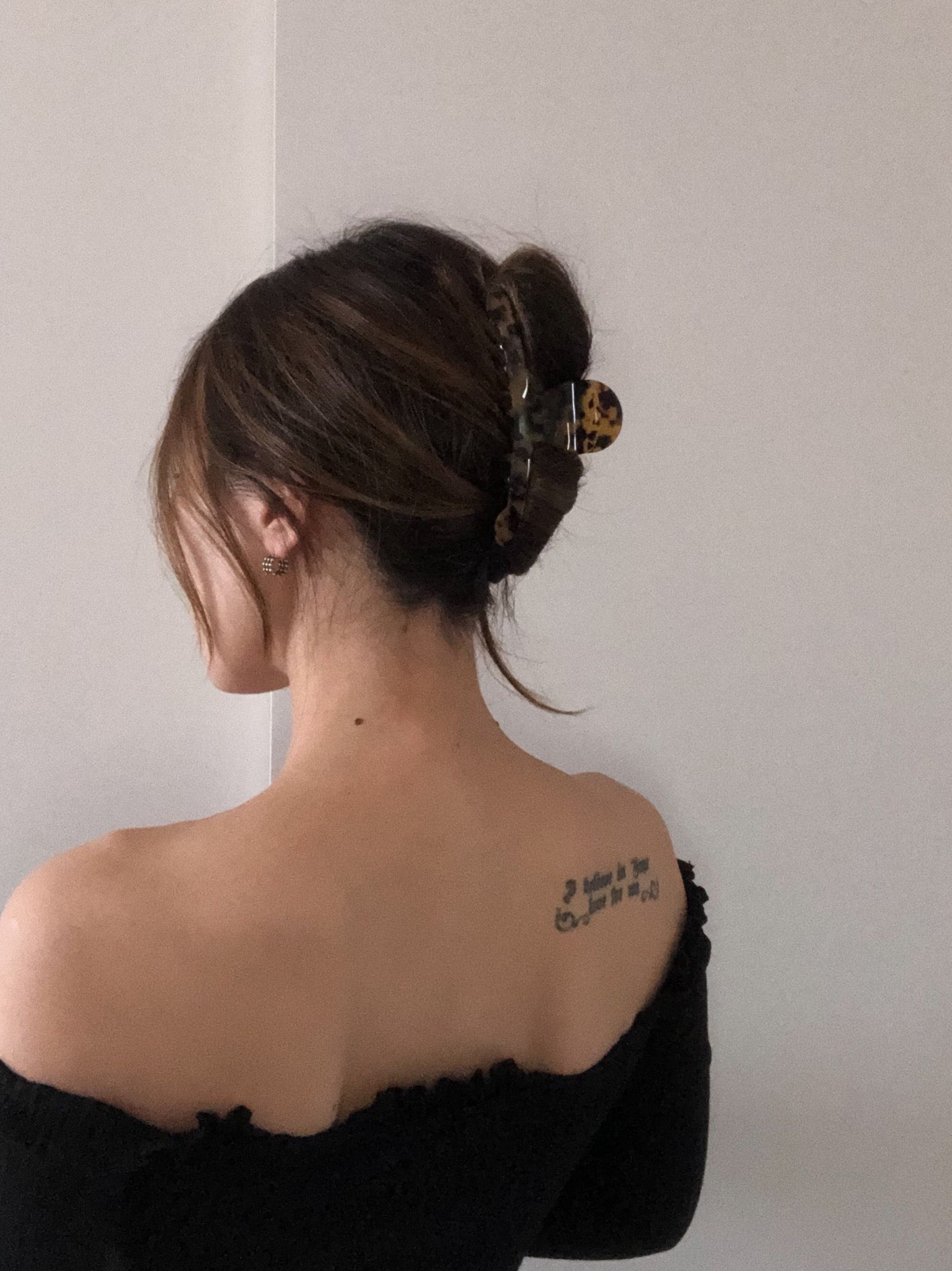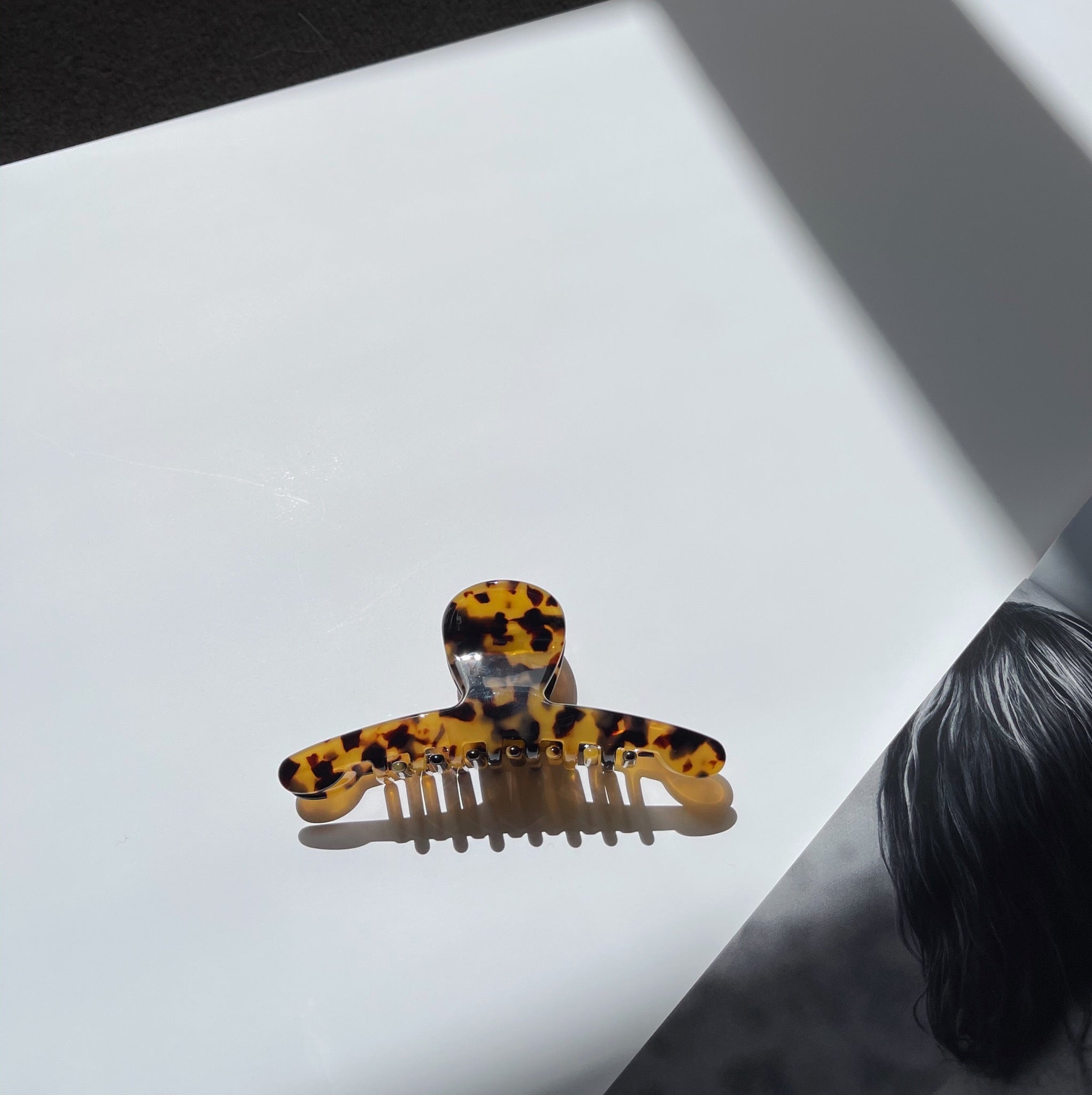 FRENCH SLIM BROWN TORTOISE CLAWCLIP
12cm French slim brown tortoise claw clip
Great for long hair
Made with eco- friendly cellulose acetate
Size: 12cm
FRENCH SLIM BROWN TORTOISE CLAWCLIP
Elegant claw clip
I love this claw clip, it looks so elegant and beautiful in my hair and yet still can hold the weight of my long hair. The quality is great, the product feels sturdy and will last for ages. The colour-way goes with everything. Thanks!
Gorgeous!
So elegant and well made! I absolutely love this one!
Love!
I have so many of these hair claws but this one beats them all! I had my doubts because of how small it was but it holds all of my hair so well without budging! This was a great purchase!
Amazing quality and beautiful clip
Love it! Such great quality and perfect for thick, long hair.
Worth the purchase!
Well made and beautiful, so very happy with it. I have reasonably thick hair and it holds mine up all day long without needing to re-do.