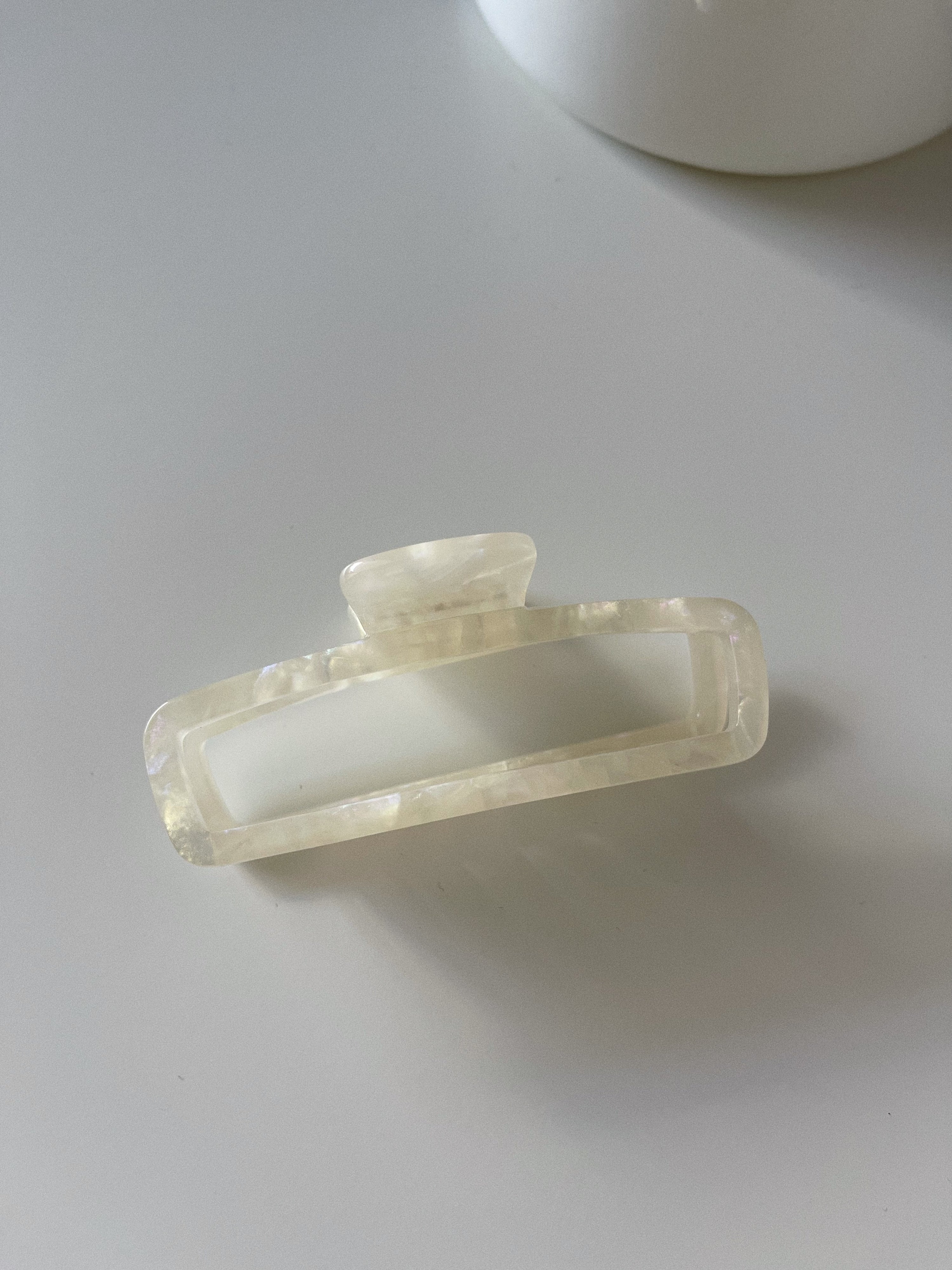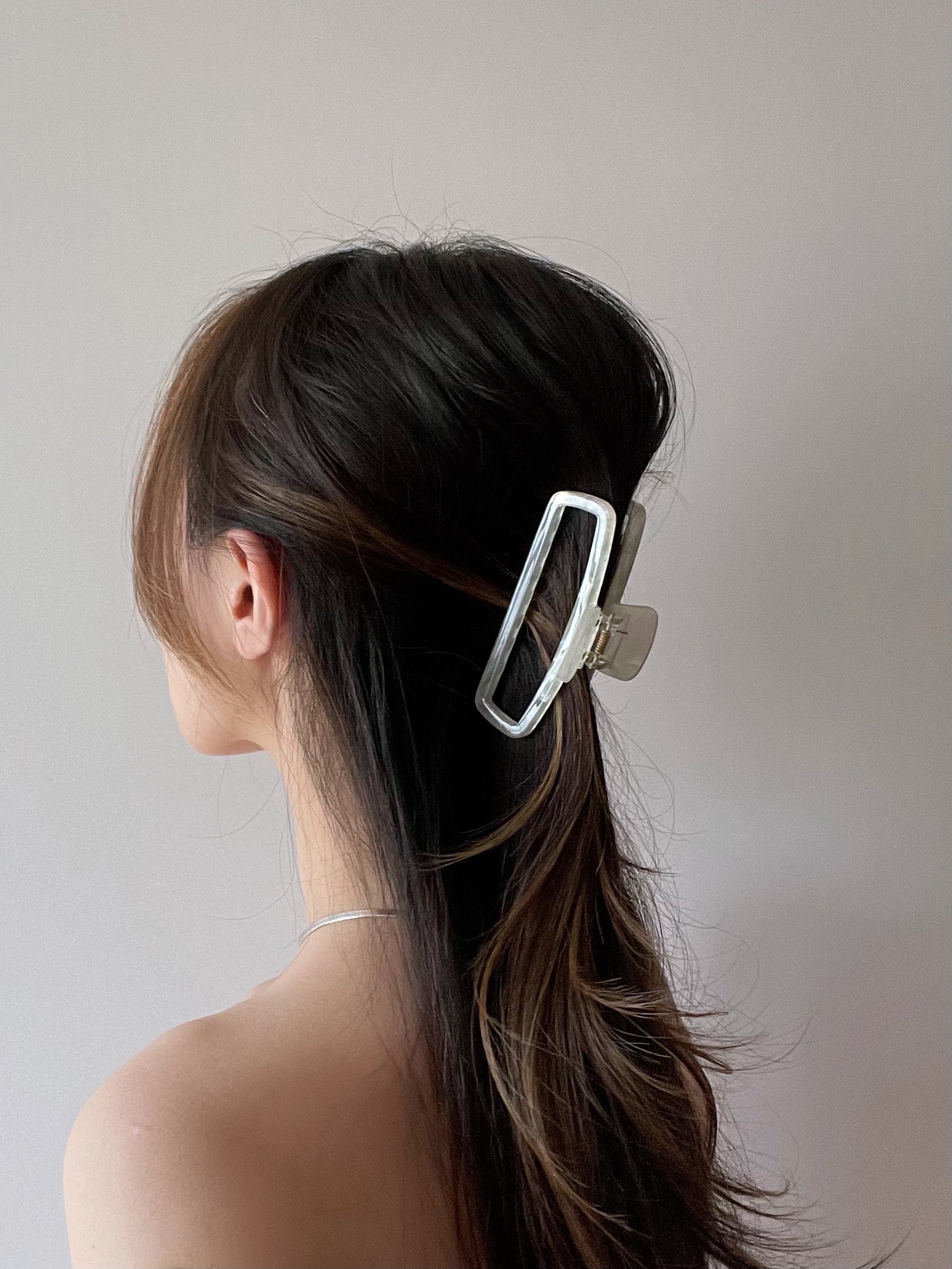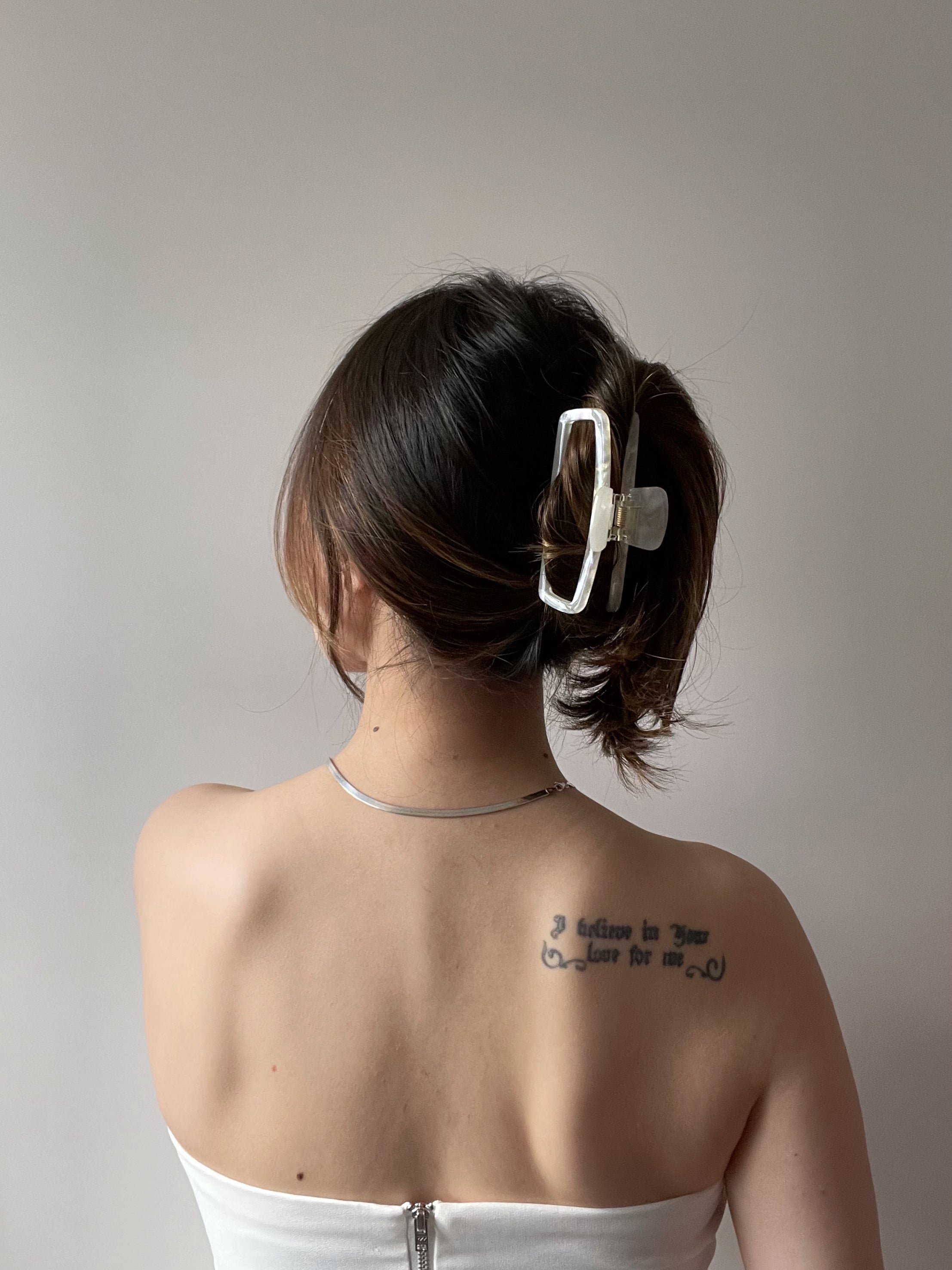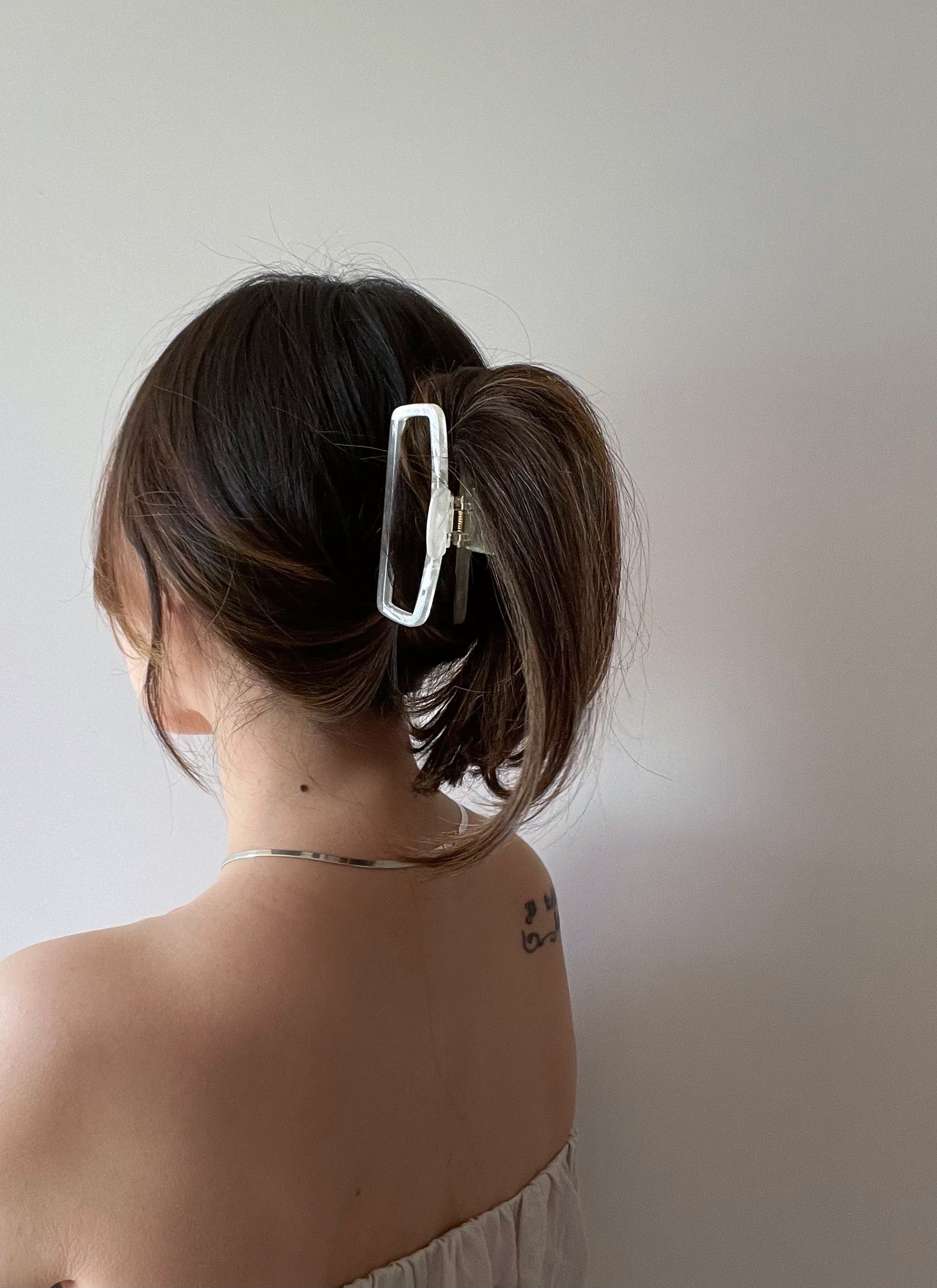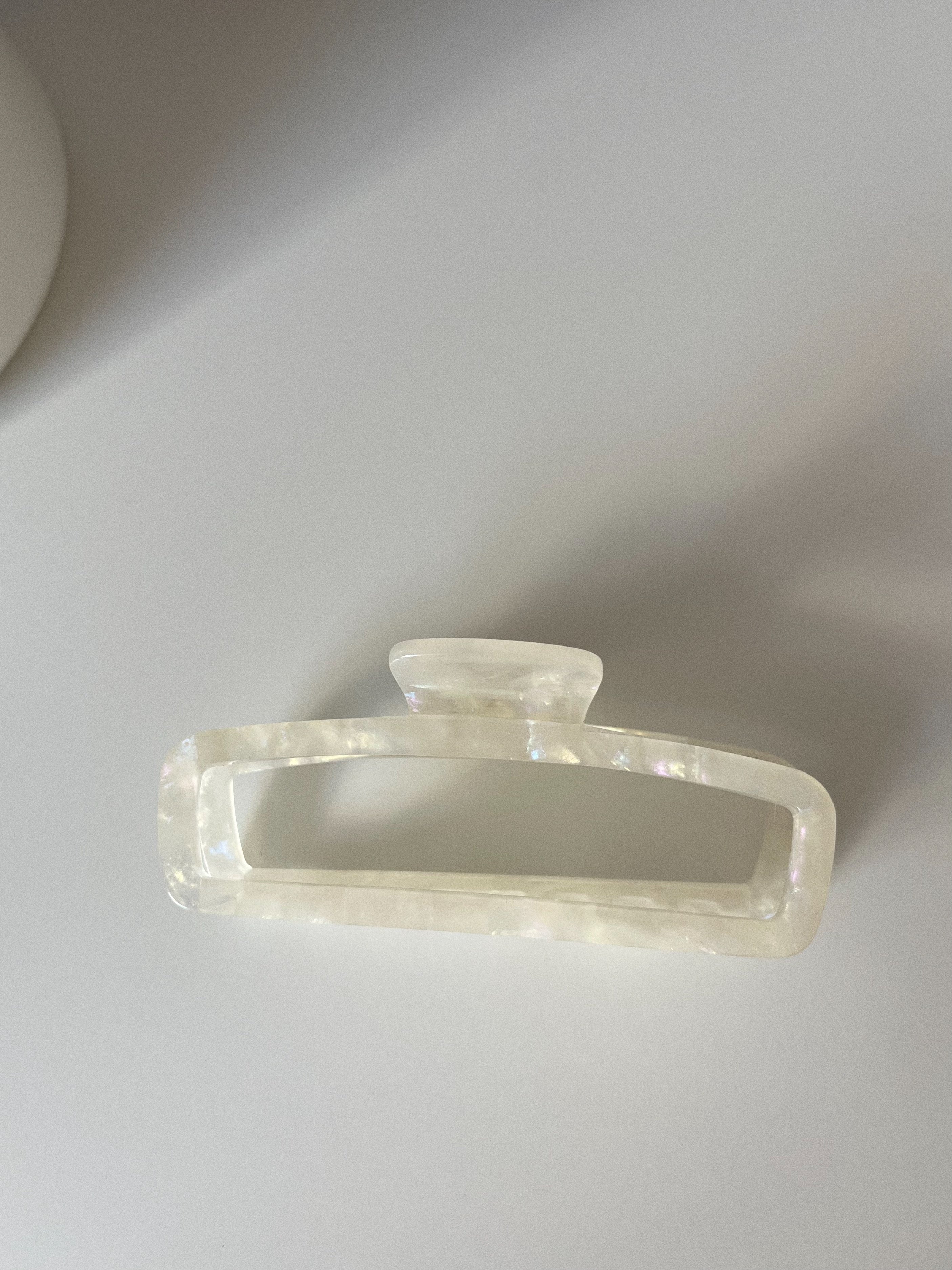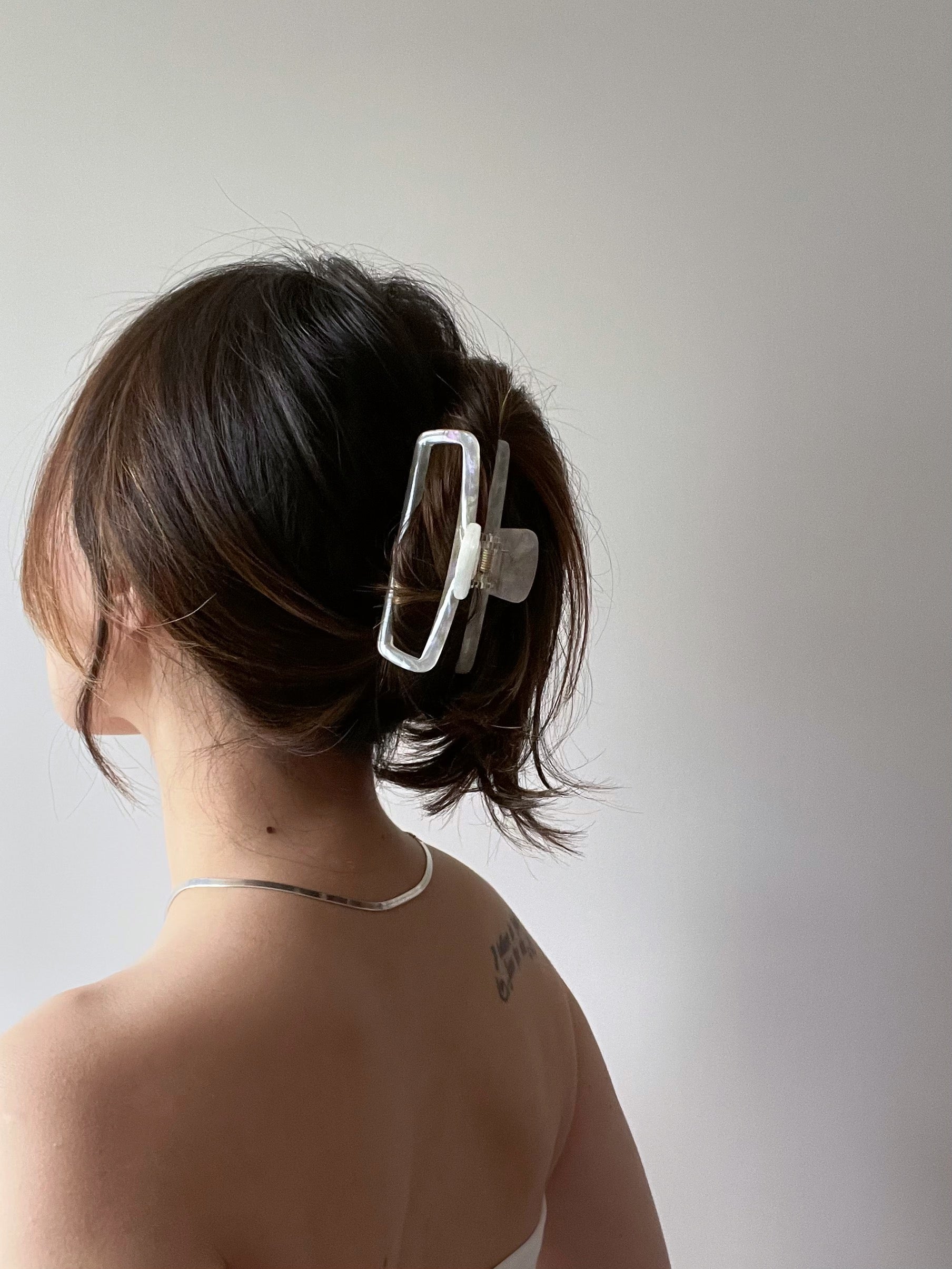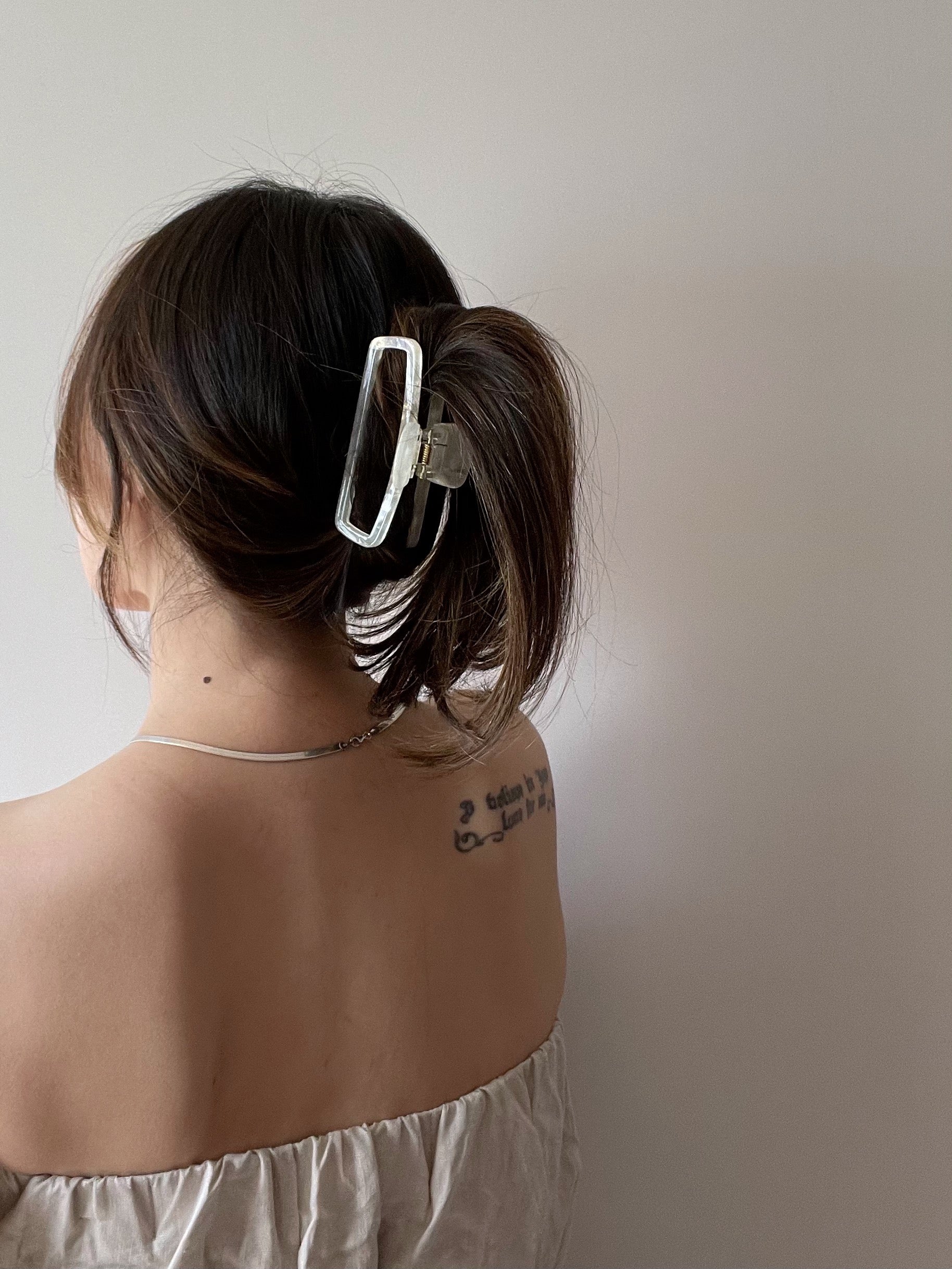 IVORY GLOW FRAME CLAWCLIP
Beautifully made high quality Ivory glow frame claw clip
perfect claw clip for medium length hair and thin to normal long hair
made with eco- friendly cellulose acetate
Size: 9cm
IVORY GLOW FRAME CLAWCLIP
Great hair clip. Perfect size for my length of hair. Also love the pearly white colour!
Cute but not for long hair
Very versatile colour. The clip is sturdy and would be perfect for short-medium hair length. But since my hair is around the under bust area, the clip has a difficult time holding everything up. Good for half-up dos.
Stunning
An absolutely gorgeous clawclip!
The Ivory Glow Frame Clawclip is my favourite of the 3 items I purchased from Minimalh.
Would definitely purchase from here again.