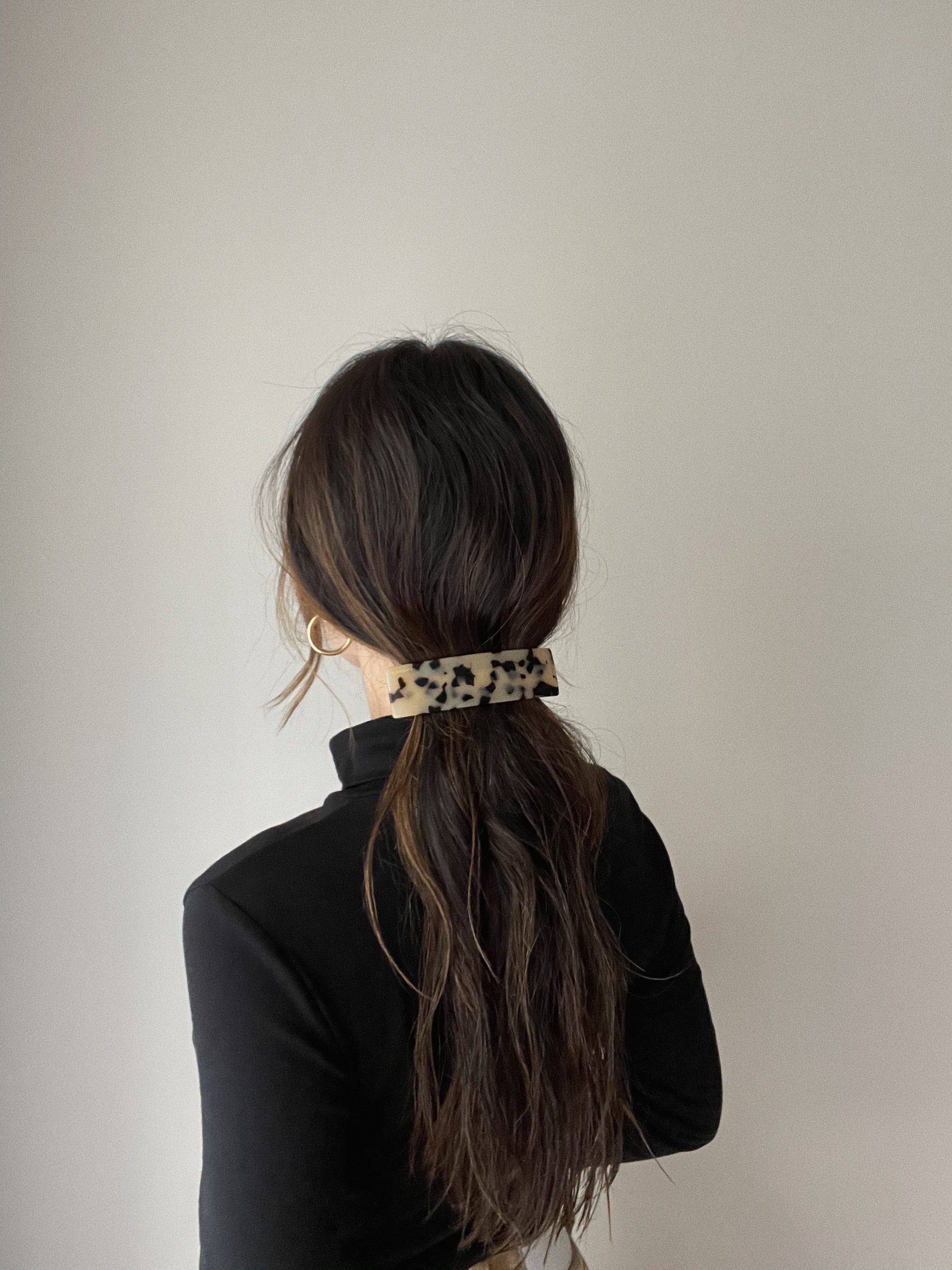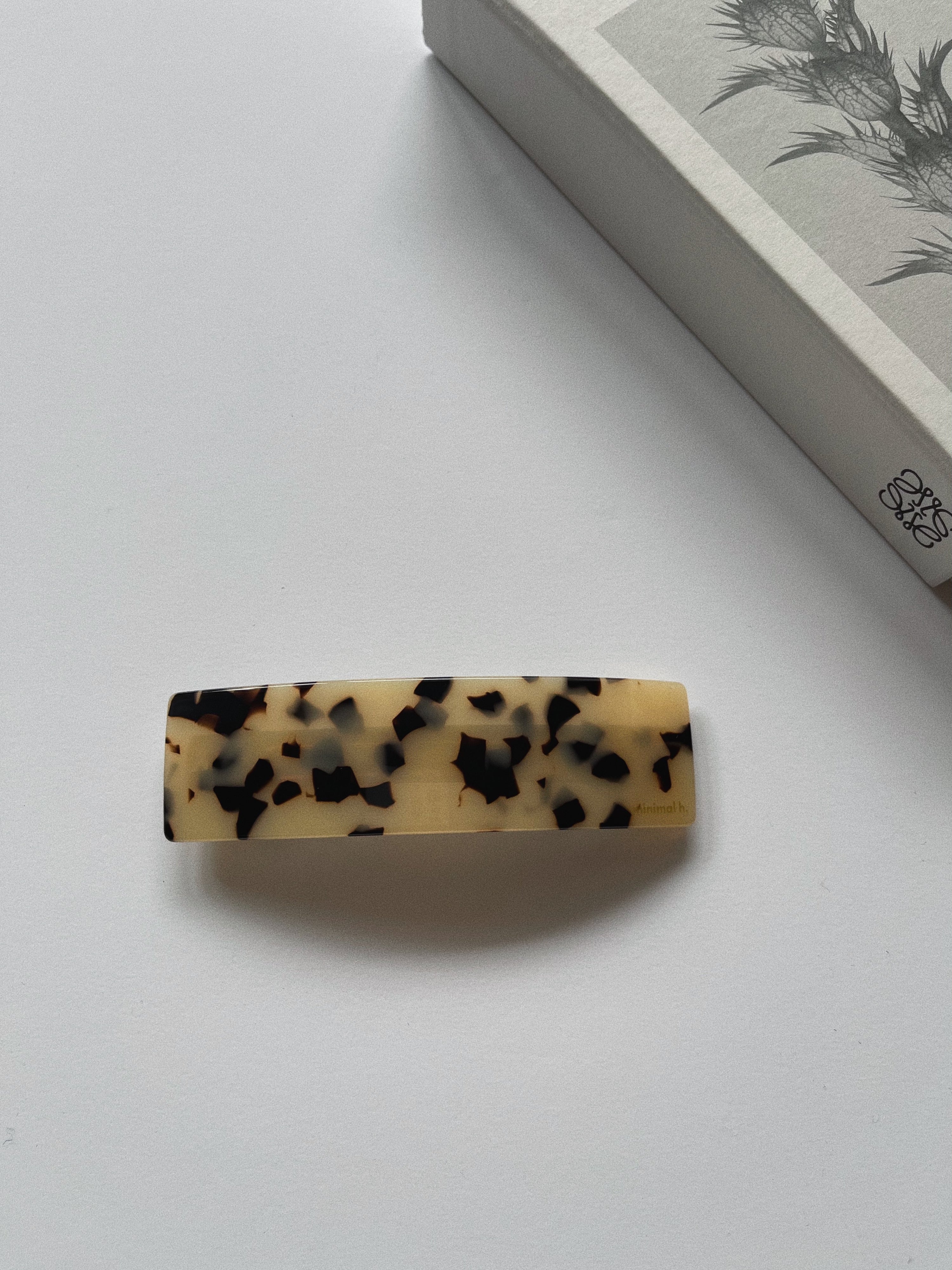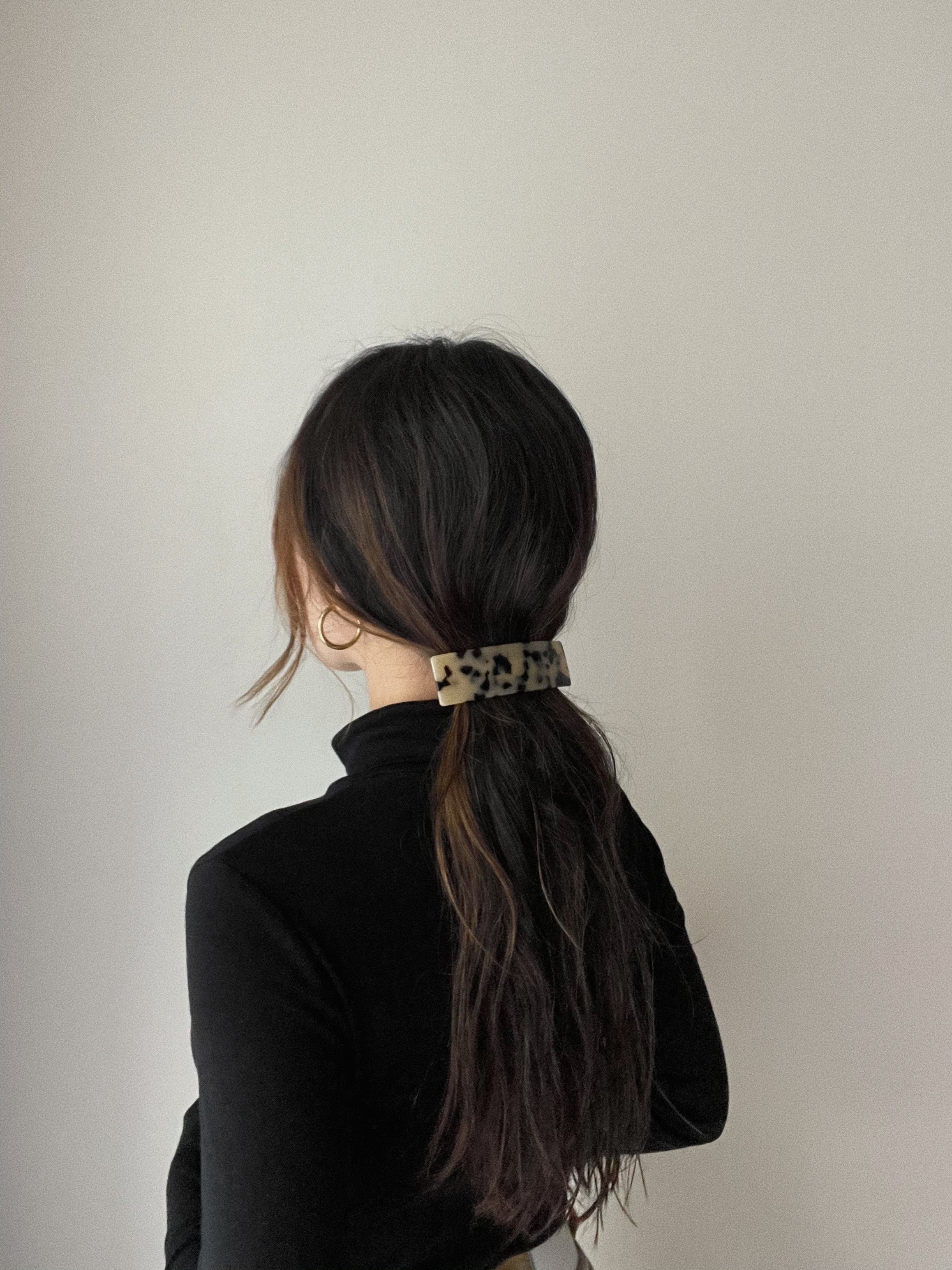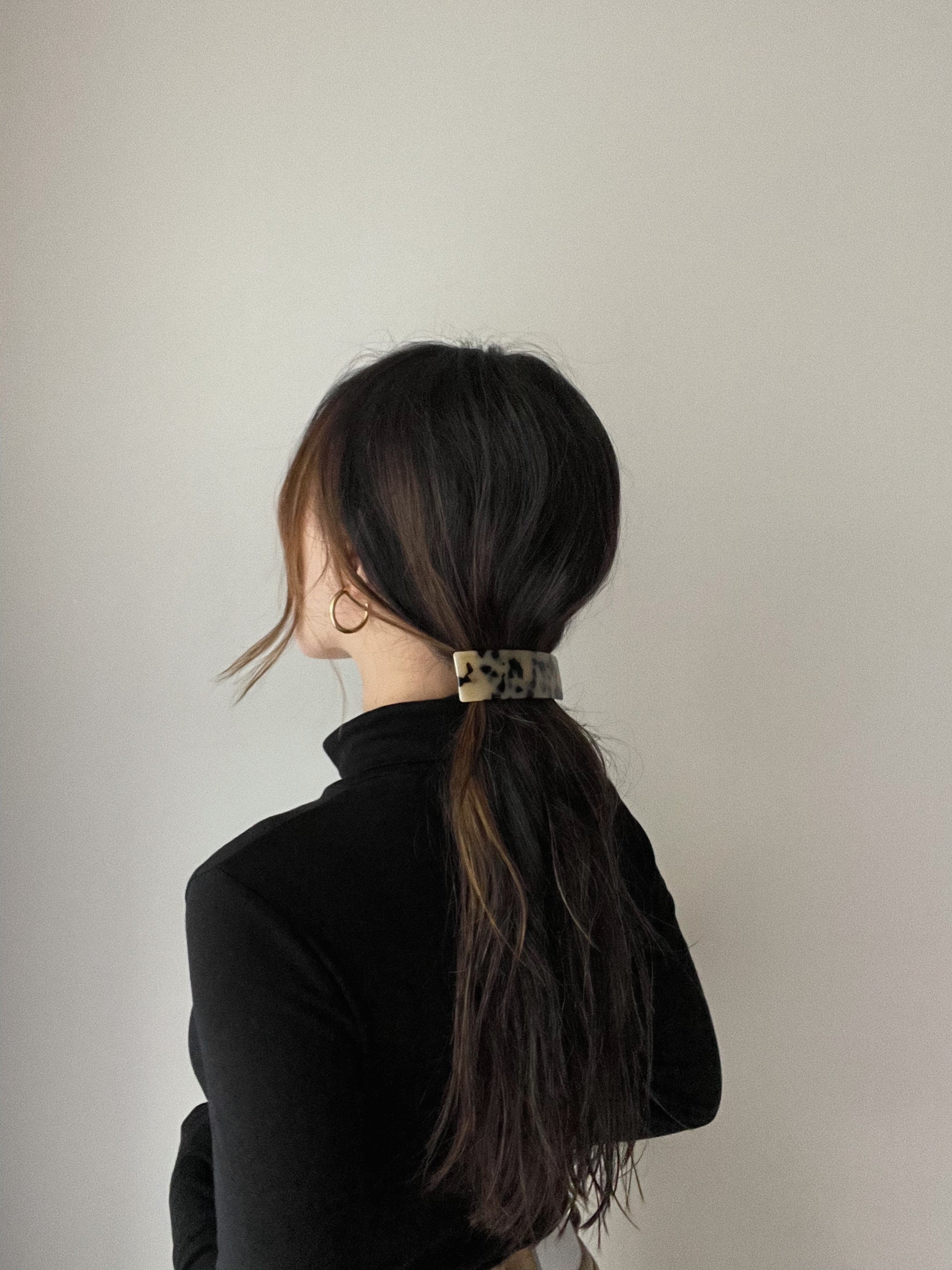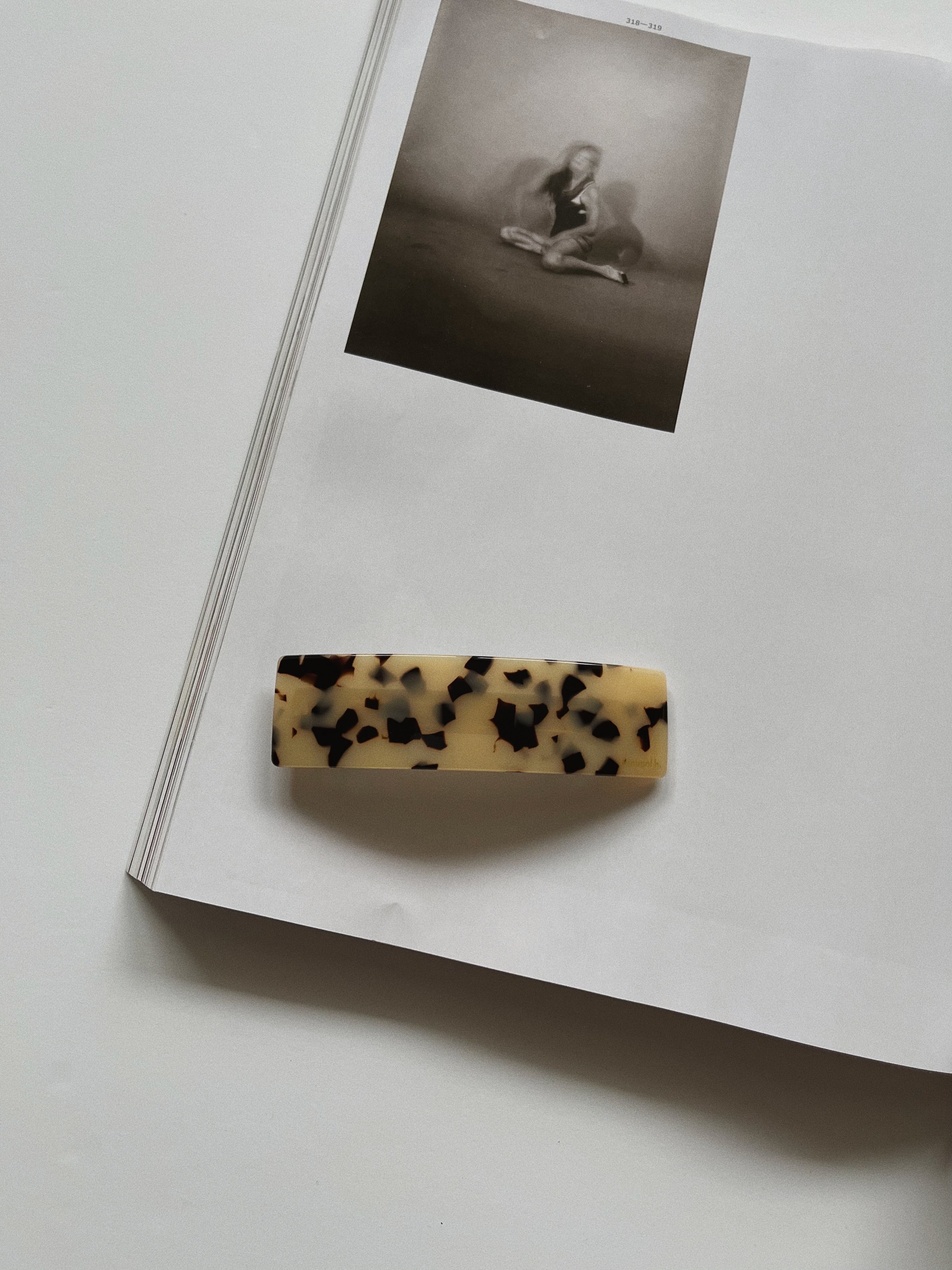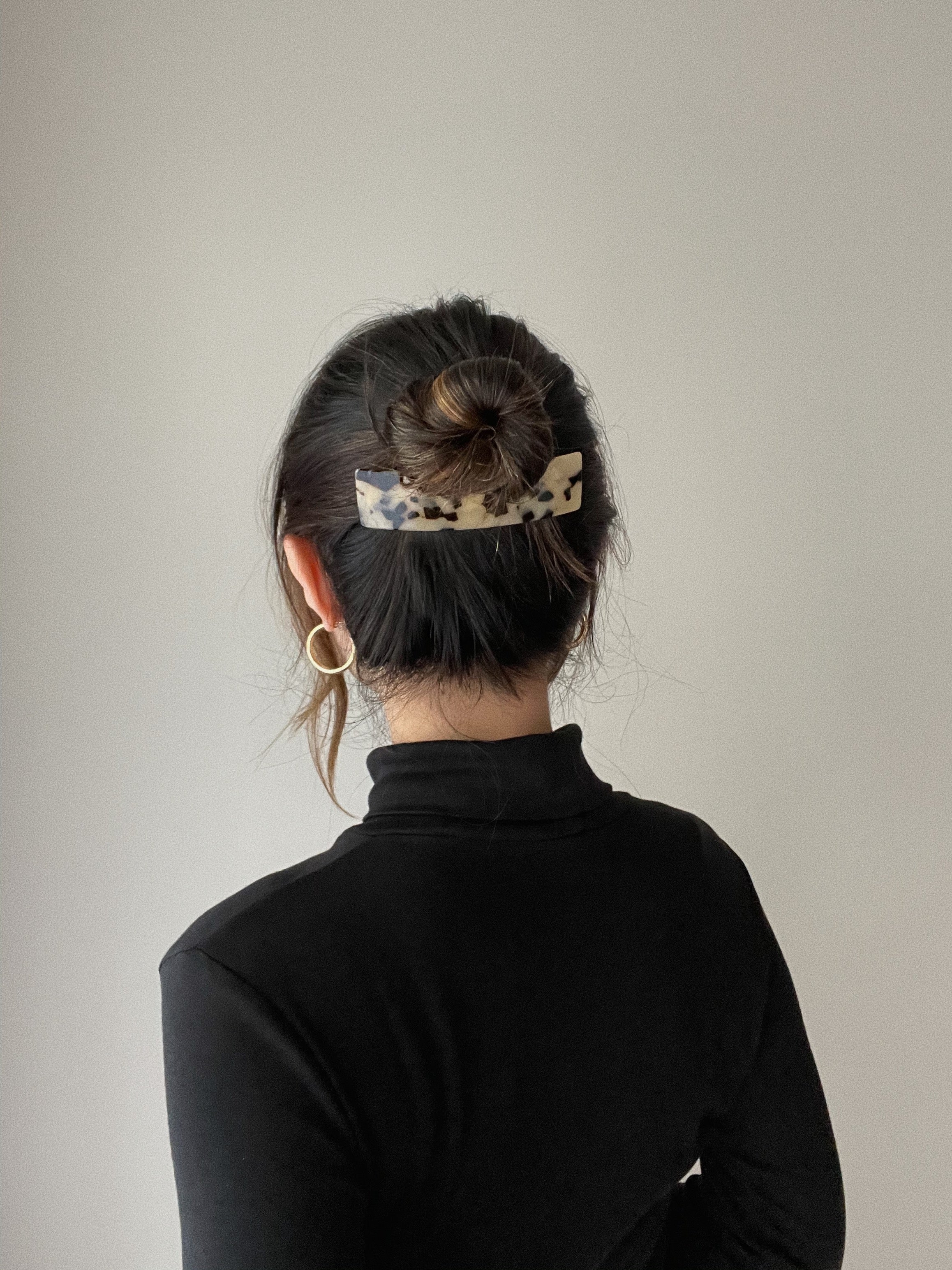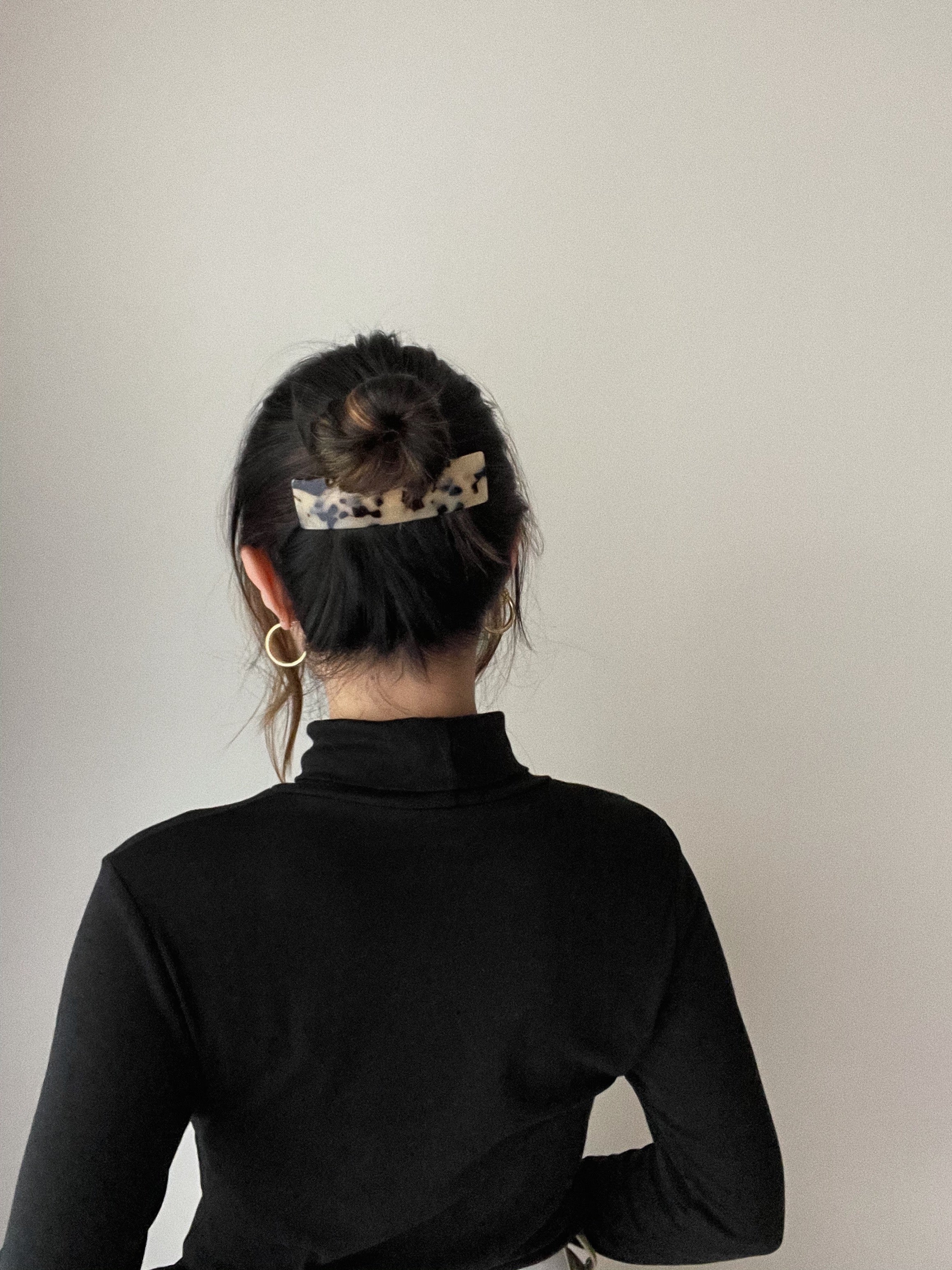 BEIGE TORTOISE SQUARE HAIR CLIP
minimal design chic beige tortoise square hair clip

simply clip your hair for natural ponytail style
made with eco- friendly cellulose acetate
Size: 10cm
BEIGE TORTOISE SQUARE HAIR CLIP
Just what I was after!
Honestly, a really great clip. It holds all my hair up in many different twists or pony tails. This has never been possible before. Would love to get another one in a different colour!
Beautiful quality
Works perfectly on my shoulder-length hair. So easy to clip my hair back, out of the way but still looks like I tried.
Perfect size for a full head of hair!
Whenever I see these clips I'm always skeptical as to whether it will fit all of my hair and usually they don't… but this one is the perfect size! Fits my full head of hair and could even be used by people with really thick hair. Such beautiful quality too.
Gorgeous
Love this clip, impressed that it can hold my whole pony tail.
No regrets!
This beautiful tortoise clip is fantastic way to add a touch of class to a simple ponytail.
It has a good grip in holding your hair no matter the thickness. I appreciate the pouch as packaging which help protect my clip from scratching.
I recommend to add this gorgeous tortoise hair clip to your hair accessories collection.