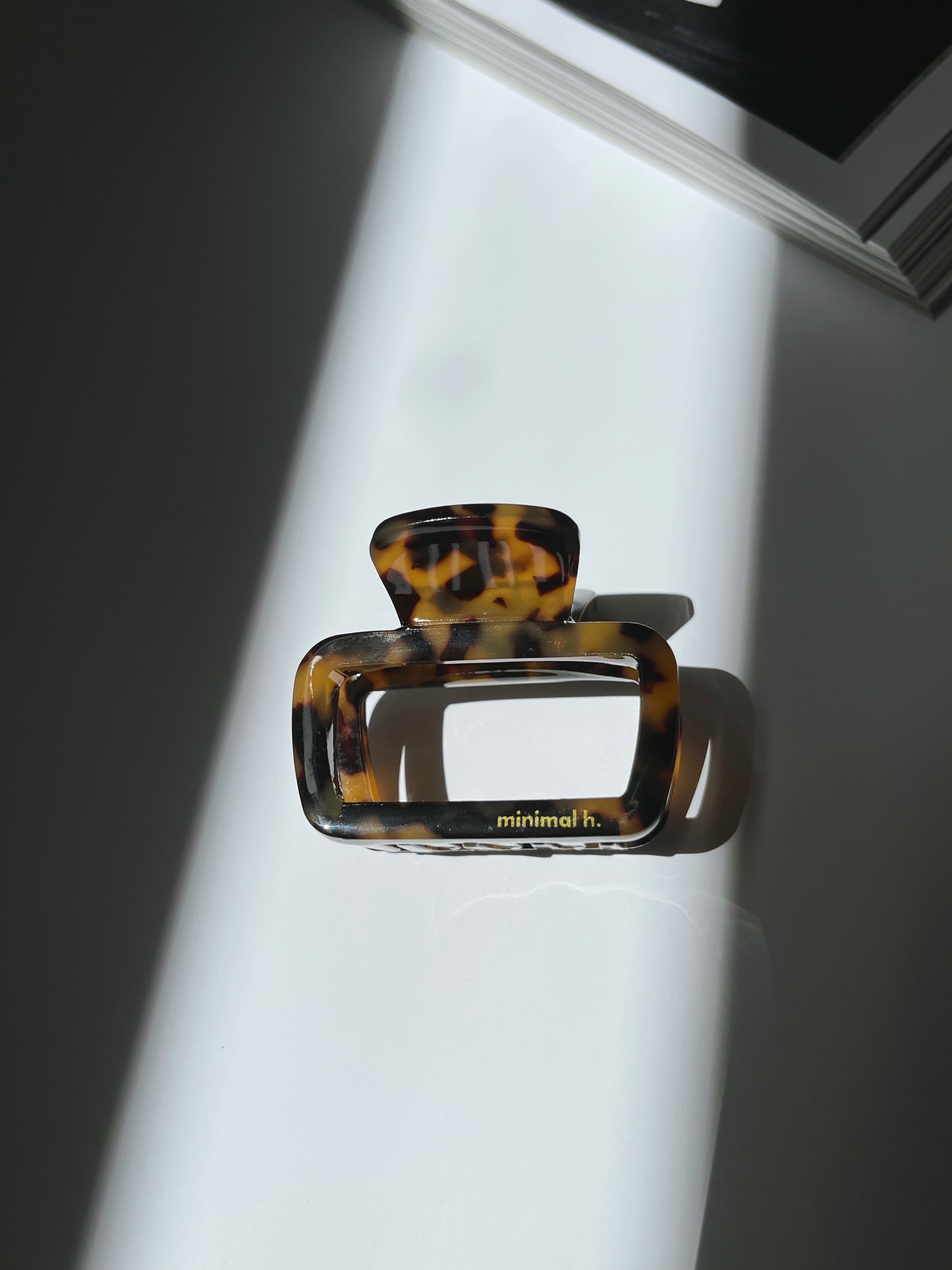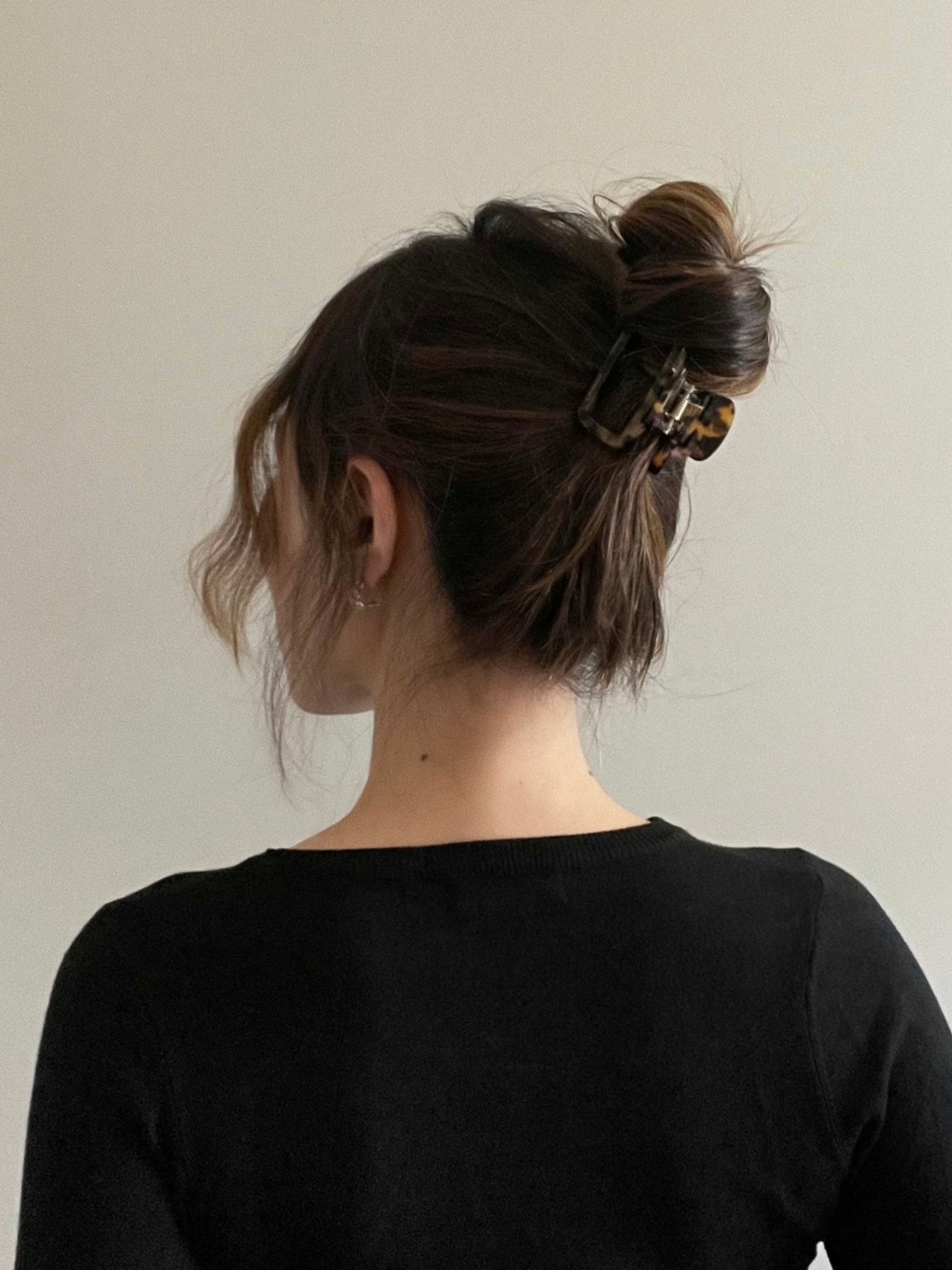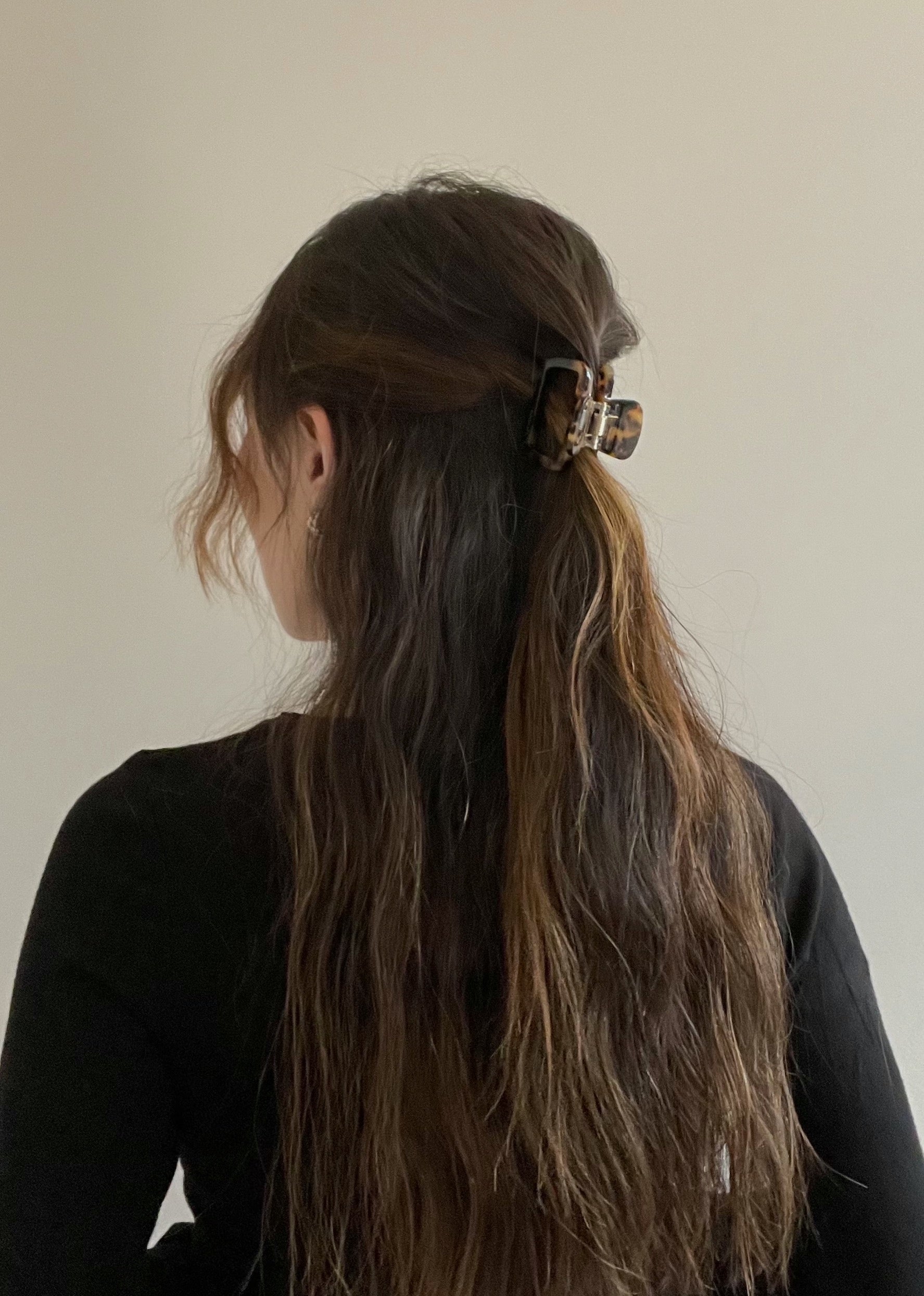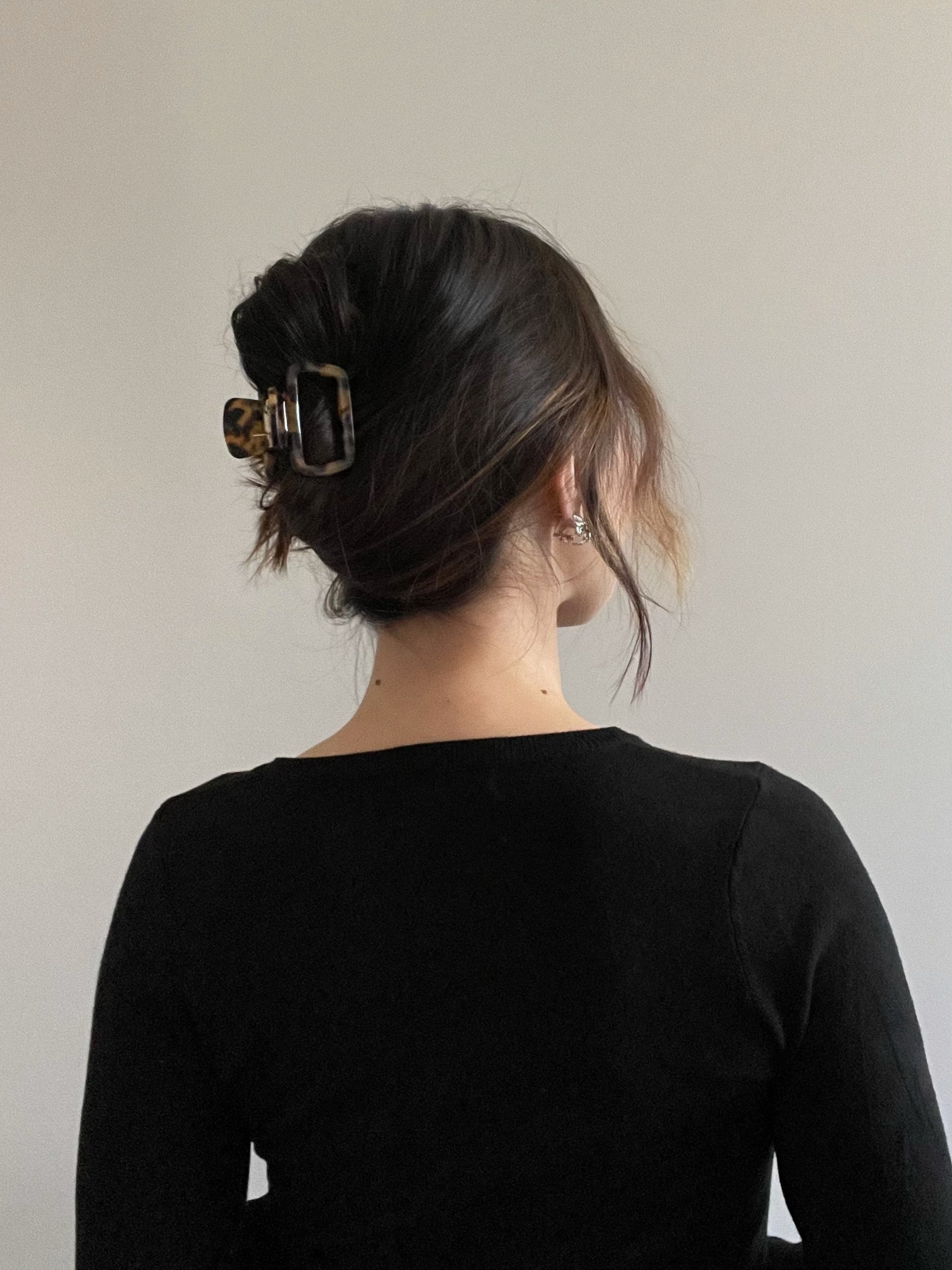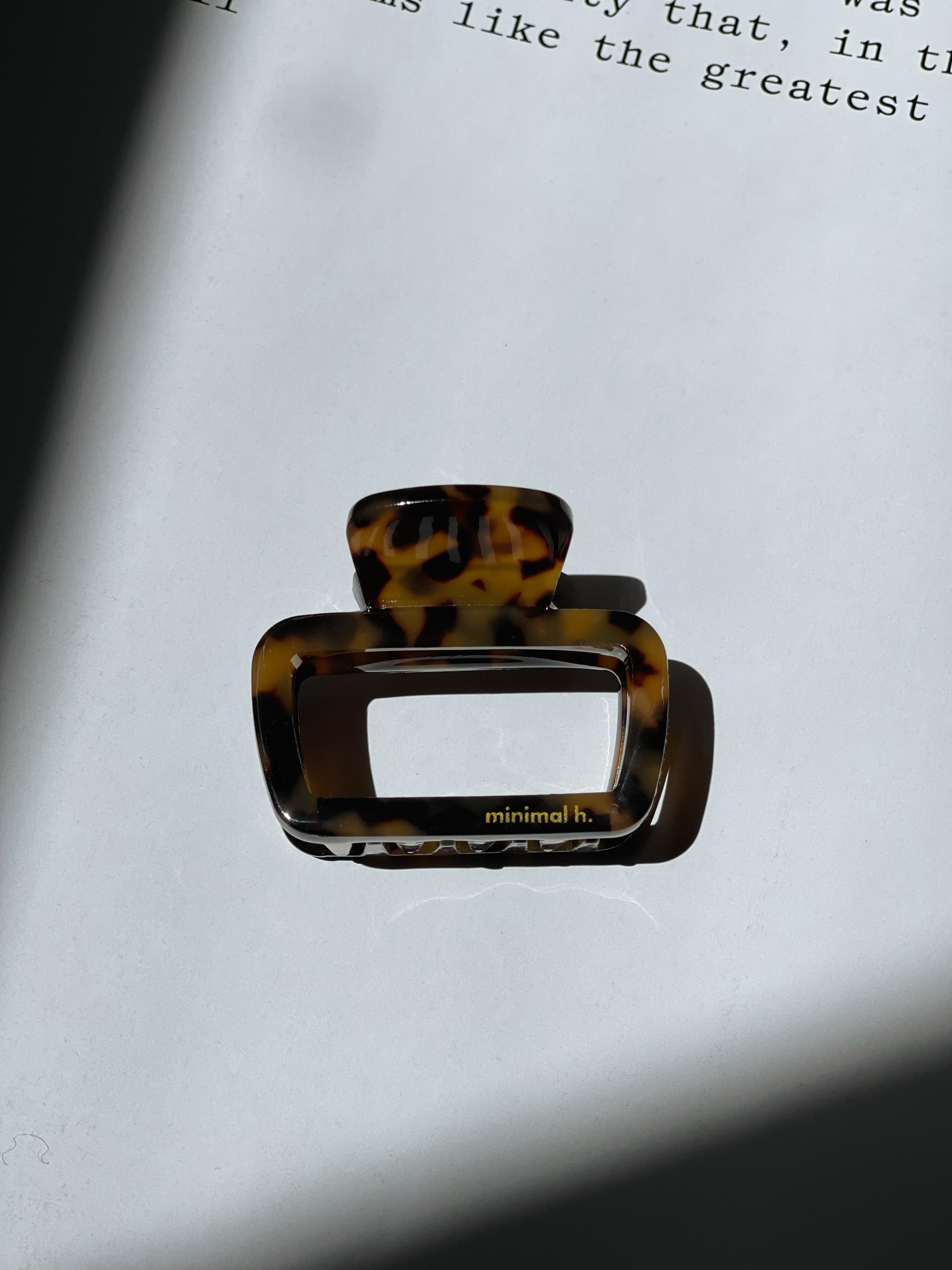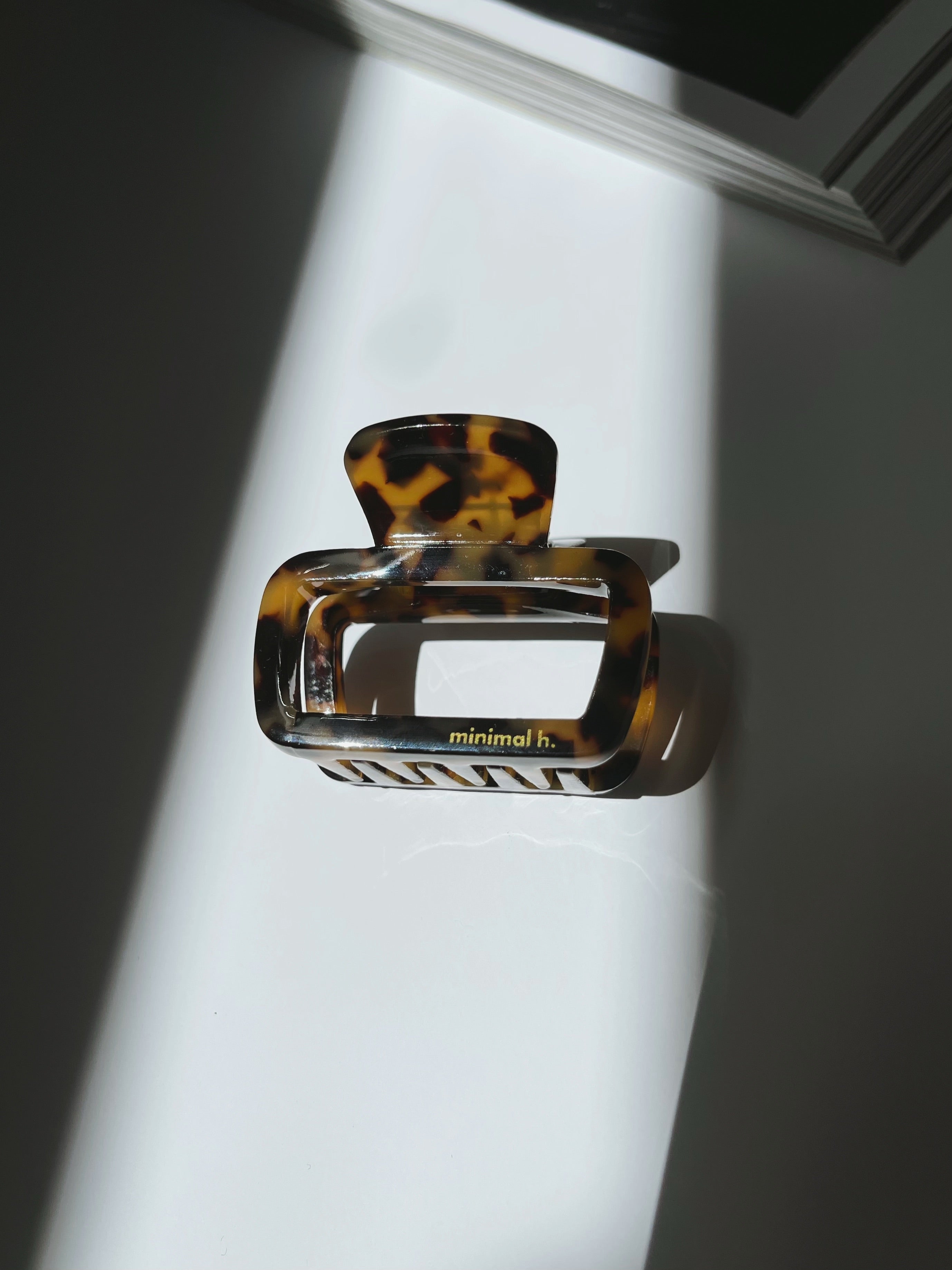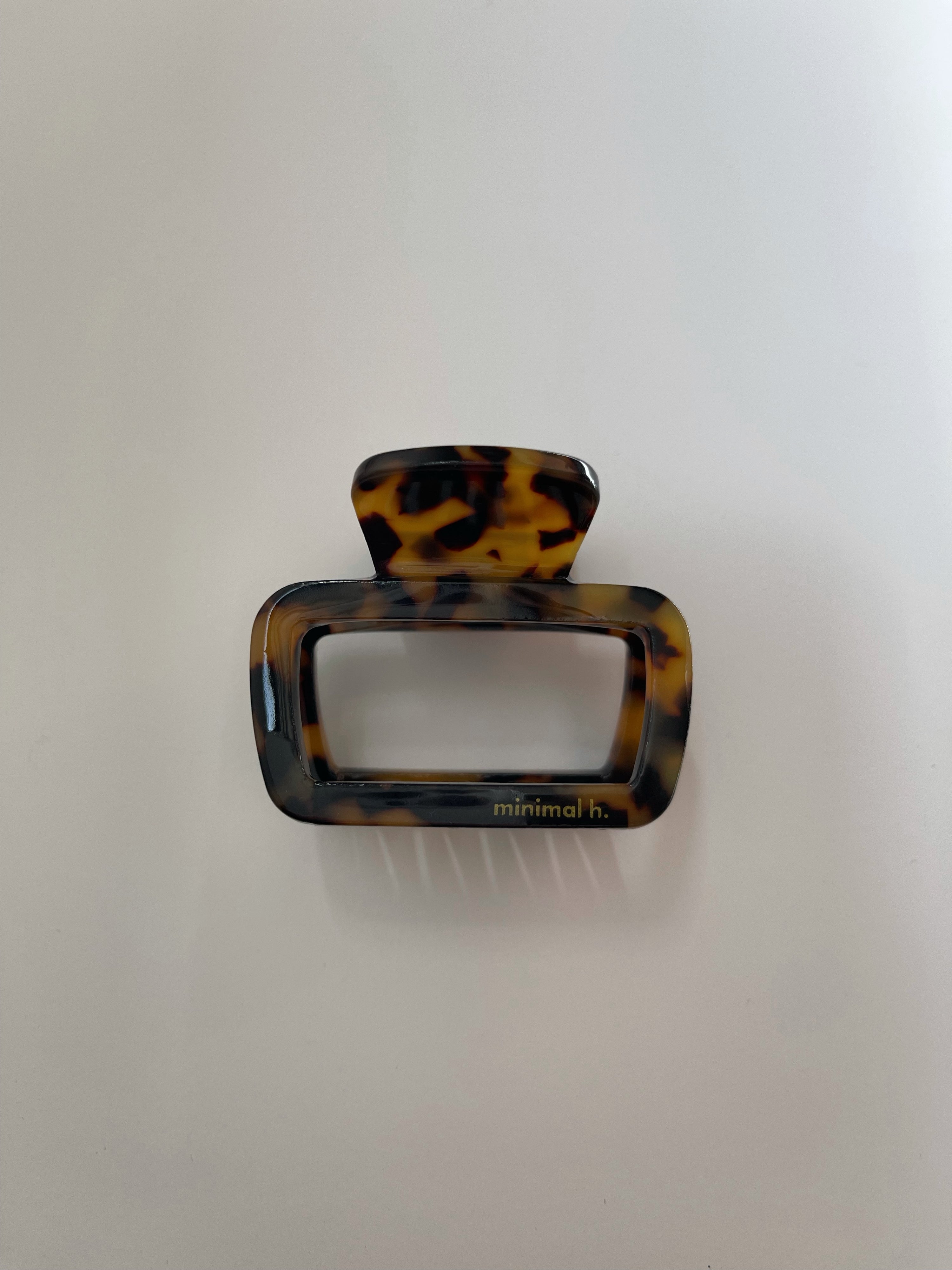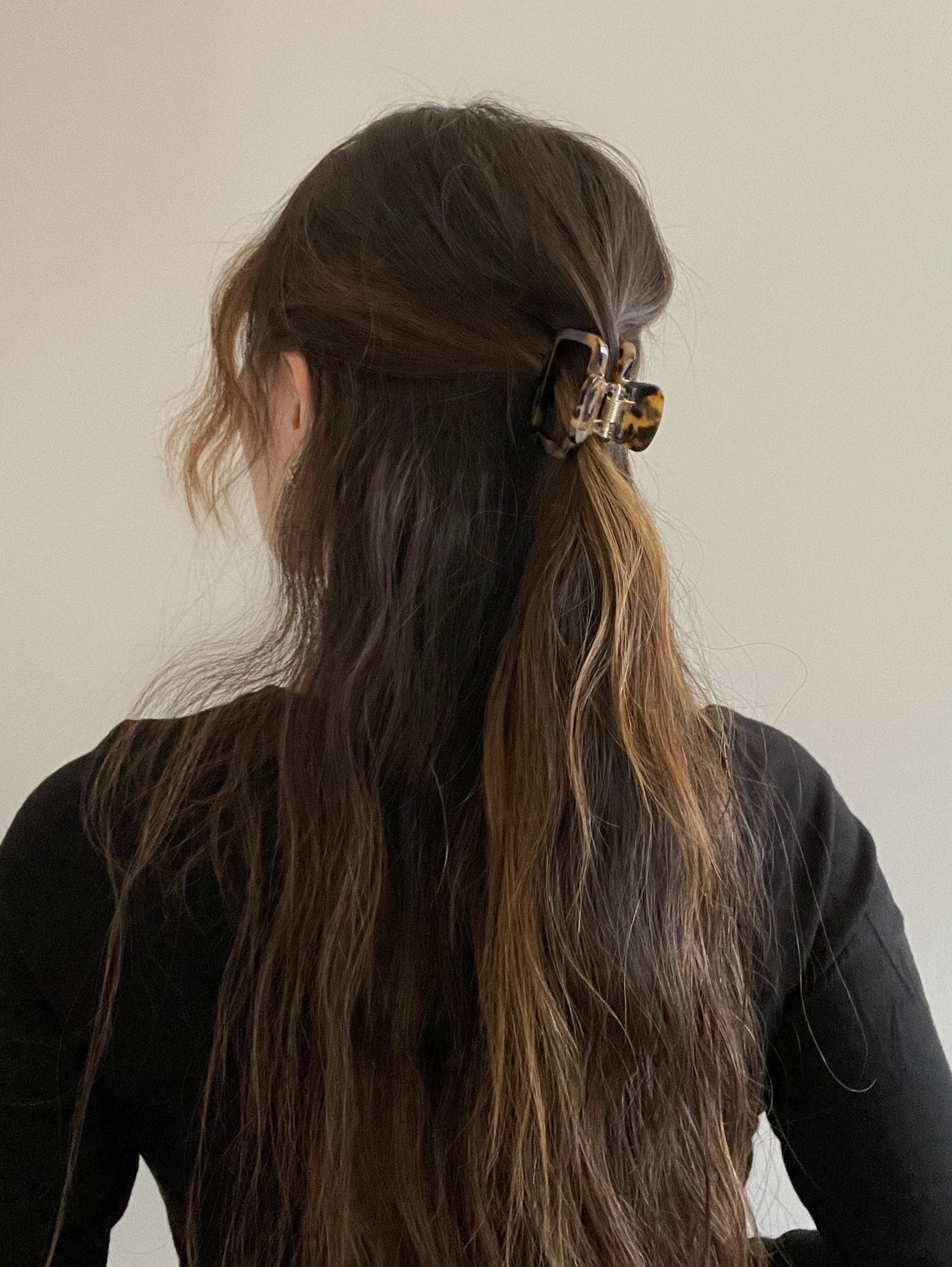 FRENCH CHIC TORTOISE CLAWCLIP
Minimalh French chic tortoise claw clip
Great for half hair up or thin hair
Made with eco- friendly cellulose acetate
Size: 5cm
FRENCH CHIC TORTOISE CLAWCLIP
PERFECT CLIPS FOR HALF UP HAIR STYLES
I love this clip! Probs my favourite out of all I've bought from you. I wish it came in other colour-ways cause I'd buy them all!! It's perfect to secure a bun or a half-up hair style. It's the perfect size, not too small but small enough to secure your hair in half up styles. Great quality too and the colour goes with everything. Thanks!!
Cute claw
I have been looking for a claw this size, so was pleased to find it. The quality is good and like that is made with eco- friendly cellulose acetate. it is so comfortable. I would love to see more in this size.
beautiful compact claw
This is a gorgeous hair claw. I've ordered one from larger brands like Reliquia before, and they've broken twice already. I can tell from the moment I opened the claw that this was made much better!
Perfect for putting up medium length hair in a bun or half up-dos. Even if you have a lot of hair (as I do) I think you'd be able to put long hair in a bun considering how well the claws hold! love it x
Great quality and comfortable!
I bought three clips and they are all great quality and very comfortable!
Super cute!
Love it, holds my hair well